Search Engine Marketing (SEM)
Why Search Engine Marketing (SEM)?
Every company wants to be on the Google ranking. And for that, lots of processes need to be done. Keyword analysis, on-page SEO, extraordinary content, competitor analysis, backlinking, social media connecting, guest post, etc. And, if any step you didn't complete with proper planning, there is a high chance not to rank. Because, you need to remember, all your competitors are also doing the same process what you are doing. And, if you have a new website, to get ranking you need minimum 6 months (depends on your SEO planning). 
So? What to do? You need immediate boost for your business and need to go Google's first page now to get more clients. Here, you need Search Engine Marketing Solution. And, to start a SEM solution, you need professionals. MNP Techs is Search Engine Marketing Company in Bangladesh. We know how to build a proper Champaign and how to achieve the target. So, rather waiting, get on your business now. And, make MNP Techs as your Digital Marketing Agency Partner to plan for you the Best Web Solution.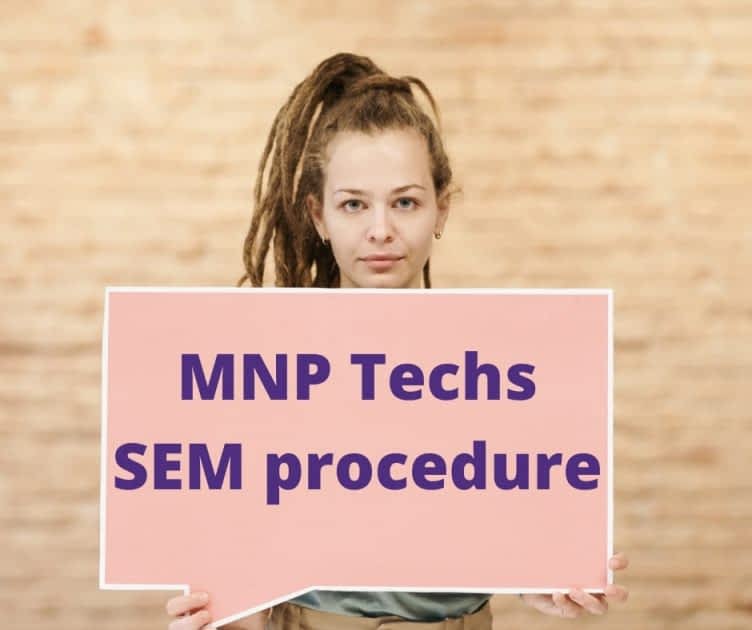 Keyword research & Target right keywords
Analyzing Market Strategies
Analysis and report generation
Creating a catchy Ad Campaign