We Build Your Digital dream
MNP Techs is The Digital Marketing Agency in Bangladesh
This is Fact. Digital Marketing is no more a luxury. It is a necessity & basic requirement for any business nowadays. MNP Techs is a top Digital Marketing Agency in Bangladesh. We believe in quality and result oriented work. Your Website is your dream but not only the face of your company. It's a strong business tool that will connect with your clients. 
MNP Techs understand that completely. We love to build your dream. And we will be very happy to make your sales increase, to grow your business successfully. Yes, we would love to take this challenge. Overall, MNP Techs is the best online advertising agency for your company.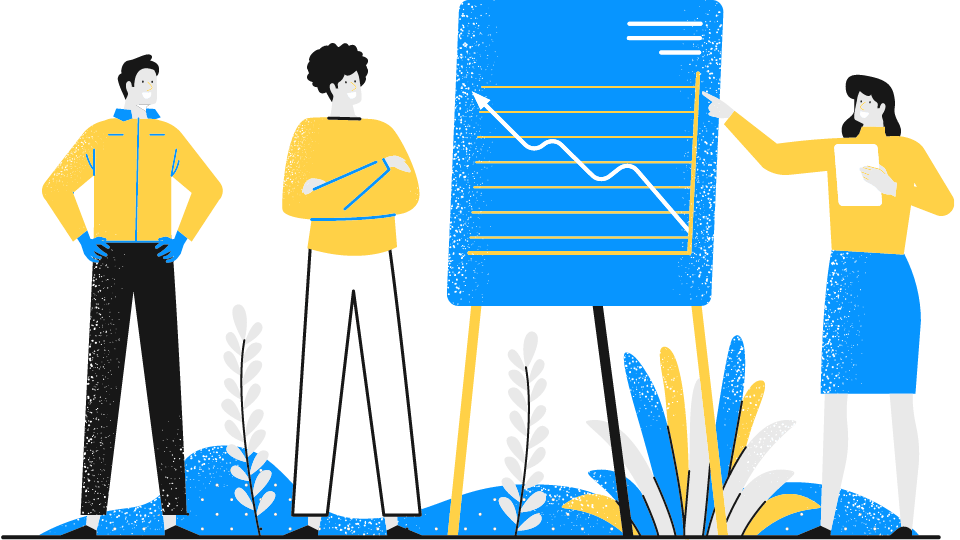 Digital Marketing : A Change in Marketing Strategies For All Companies
Digital Marketing can help you to develop your business growth and sales tactics tremendously. Because of its wide reach, it is a good affordable option for all kinds of businesses and industries. Hence, It will enable customers to run their business to a new level. Furthermore, this marketing will be more effective to connect to the customers directly and track them. In Digital marketing, a number of ways and techniques are used to expand any business. Such as SEO, Social Media Marketing, Search Engine Marketing, Lead Generation, Content Marketing, Video Marketing, Branding, Email, SMS Marketing are all reliable, cost-effective, and supportive. MNP Techs understand your need and that makes us the Best Digital Marketing Agency in Bangladesh.
Web Technology Solution Provider
MNP Techs believes in quality and result oriented works. We use the latest technologies to provide you top Web Technology Service.
Driving Technology For Leading Brands
Trust
Focus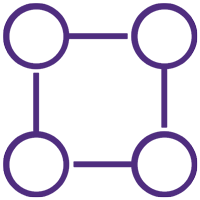 Integrity
Excellence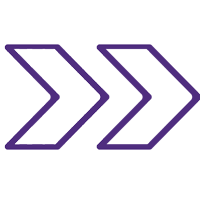 Consistency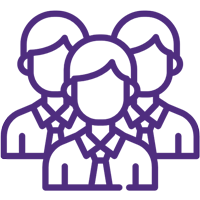 Team work
We Are Always Focused On growth of clients
The Reason Why MNP Techs is the Best Digital Marketing Agency in Bangladesh: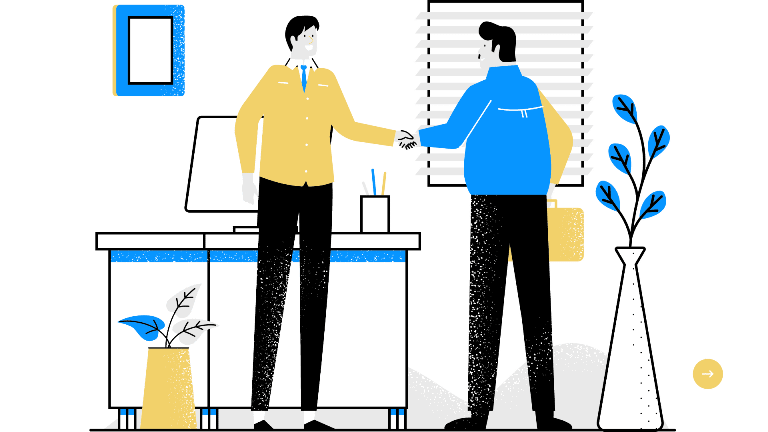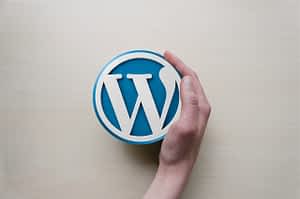 When starting out on the "let's make a website!" journey, our choice for your website will be WordPress & you can and will be daunted by the number of choices you have to make your website. There's Joomla, Drupal, Squarespace, Wix… That doesn't even touch the surface of what is available for a person to
Read More »
Do you know a huge number of website designers & developers why use WordPress? WordPress is currently the most used content management system in the world with 63% market share. In other words, WordPress powers 37% of all websites, now that's a lot of websites when you consider there are over 1 billion websites online
Read More »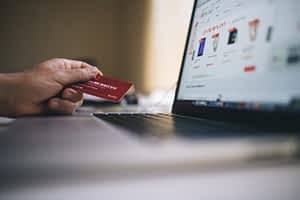 E Commerce website is the most essential tool for any product or service-oriented company now a day. In the context of our country Bangladesh, Facebook is a very effective medium for the promotion of any business or product online. Although the Facebook page of any business is basically a promotional tool, small and medium businesses
Read More »
What Our Customers Have to Say
These guys are absolutely the best in designing and development. I hired them for building my website from the scratch and told them all my requirements and preferences. They understood everything very easily and also recommended me some better alternatives wherever possible. They were helpful from the first interaction to the launch of our website through all the designing and development process. They ensured top quality, timely delivery and satisfactory support till the end of the project. I highly recommend them.
Moniruzzaman Khan
Managing Director, Hotel Maria International
MNP Techs is a highly skilled team with an eye for details. We got exactly what we wanted and more. The project management and communication works really well through the online project tools and the dedicated project manager made a great job keeping things together. We are looking forward to the next collaboration!
Wasi Uz Zaman
CEO, Mukit Traders
Fantastic work! I am just impressed by their service quality and working strategy. I hired them for the development of my Company Site and they have satisfied me to the full by delivering the exceptional solution. They have a great expertise, are dedicated, attentive, talented and care much about the client needs. Highly recommended.
Engr. Md Shahabuddin Mozumder
CHIEF ENGINEER, BANGLADESH MERCHANT NAVY