When starting out on the "let's make a website!" journey, our choice for your website will be WordPress & you can and will be daunted by the number of choices you have to make your website. There's Joomla, Drupal, Squarespace, Wix… That doesn't even touch the surface of what is available for a person to choose from. At MNP Techs we work with WordPress and we believe strongly in the use of open source technology. As a modern web design, development, and top digital marketing agency in Bangladesh, it is a big part of who we are and how we do business. In this article, we tried to touch on some basic points about WordPress – why our choice for your website and why a huge number of web designers and developers are using it.
WordPress – Ease of Use
WordPress just makes it easy.  Through the use of the content management system, it's as simple as going to the page you want to edit or update and hitting edit.  You are then provided with a WYSIWIG (What you see is what you get) editor where all you have to do is type what you need, style what you need, and hit update.  There are so many different parts to a website, including news items, case studies; FAQs, pages, banners, widgets, and the list can go on.  WordPress makes these things easy and that's why WordPress is our choice for your website.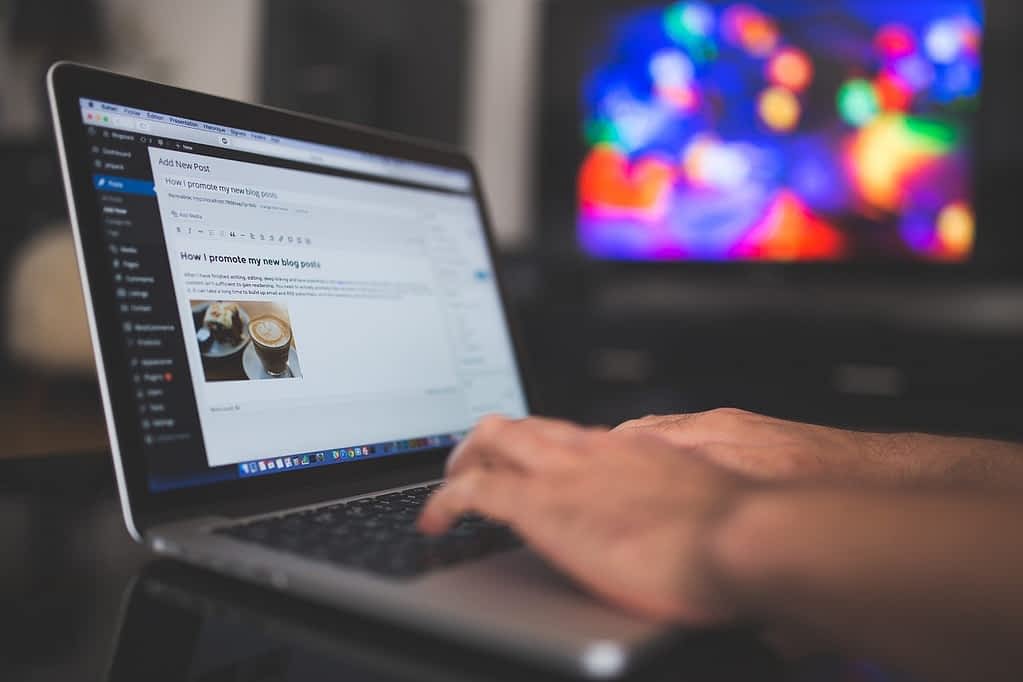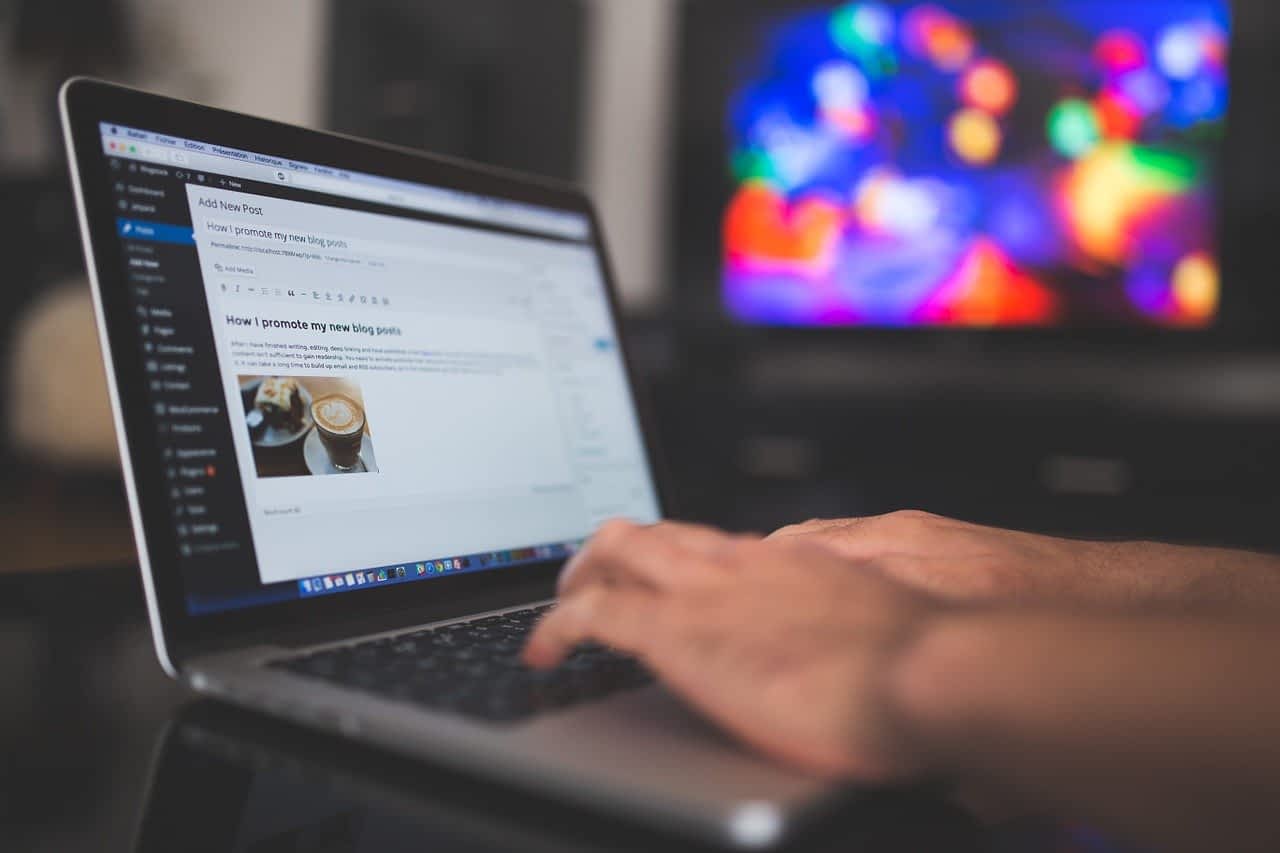 A sit down with one of our staff and you will be able to manage and update your site in no time.  It can take about an hour to get you into the basics and maybe two to three more to get someone fully trained.  With this training and knowledge, most clients will realize the speed and flexibility of updating their own site and will rarely need to rely on us for help to get what they need to be done.
WordPress Has So Many Options
WordPress just offers so many different options for its users.  You can customize your website using themes, modify its colors, and with responsive design, it will be safe for viewing on a variety of devices including mobile phones, tablets, and the humble desktop computer.
WordPress literally has thousands of purpose-oriented themes, add-on apps, settings, styles, formats, and plugins.  It's one of the most worked on Content Management Systems in the world with the WordPress staff typically releasing a new version with security updates, bug fixes, and improvements made to the previous version every 3-4 months. It's a robust and fully-supported application that is continually being improved.  All to help you, the user.
Want to create a membership site? A Facebook clone? A Wiki?  A project management system? How about a point of sale system? It can create a corporate website and turn it into your very own online store by choosing the right plug-ins and you'll even be able to accept payments right into your bank account.  It's an amazing piece of software.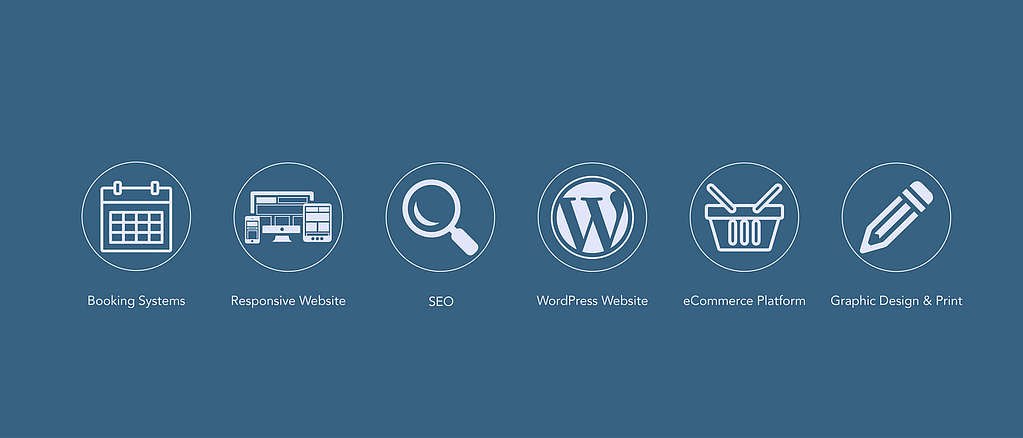 Our Choice for Your Website is WordPress & Its Benefits
Here's something interesting for the people that care about search engines.  Google loves WordPress!  Simply put, WordPress has trouble-free coding and is standards-compliant and therefore effective in helping your search engine efforts.  Keep reading in a few days as we're going to release an article purely based on the benefits of using a WordPress content management system and how the search engines love it.
These are just a few things that we think justify why WordPress is the best website platform available at this moment and that's the reason why our choice for your website.
Now that we've sold you the benefits of WordPress, how about you get that idea you've been working on, that business that needs an online presence, or even just a blog for yourself and hit the contact button so that we can see you about getting a brand-new WordPress site that can have all the bells and whistles you choose!