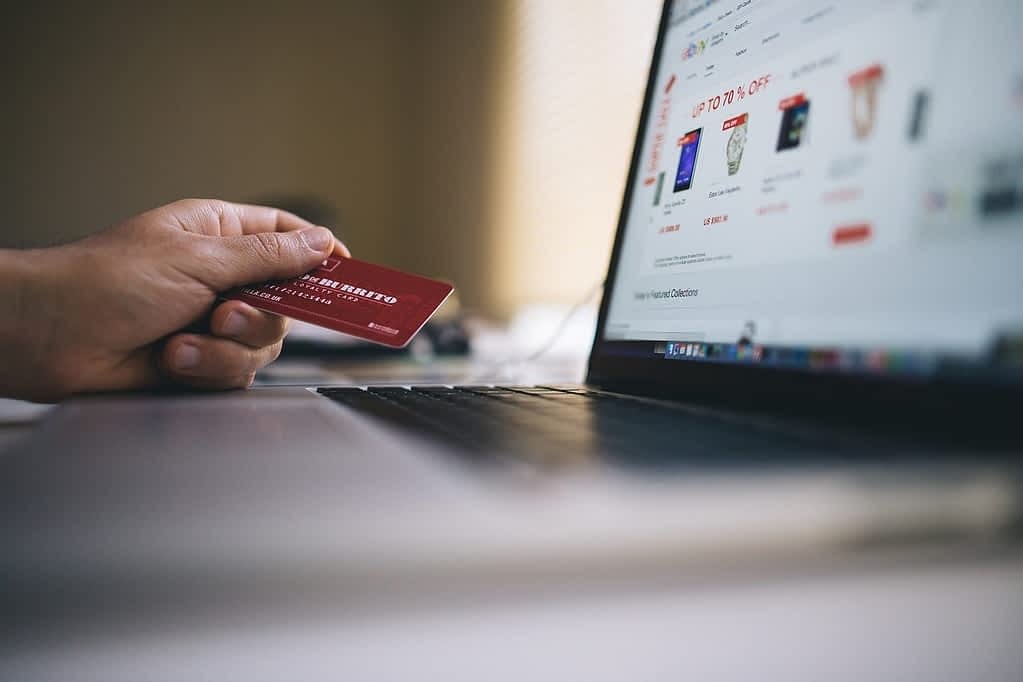 The E-Commerce website is the most essential tool for any product or service-oriented company now a day. In the context of our country Bangladesh, Facebook is a very effective medium for the promotion of any business or product online. Although the Facebook page of any business is basically a promotional tool, small and medium businesses with small capital use the Facebook page as the first and primary means of selling products.
However, entrepreneurs need to keep in mind that the main means of selling products online is an e-commerce website of their own brand. As the scope of the business grows, he must think of his own website in the interest of the business in the long run. And there are some benefits to doing business on your own website rather than doing business on a Facebook page. Let's take a look.
Opportunity to be Established as a Brand with E-commerce Website
With a crowd of thousands of Facebook pages, one cannot establish oneself as a brand in the long run through another Facebook page. Facebook itself is a third-party application for your business where Facebook is also associated with your business address. And through your own website, your address in this internet world will be the same, which is your domain name. No well-known brand in the world sells through Facebook, because there is no alternative to owning a website to be established as a brand.
New Areas of Buyer Confidence
Buyers are easily distracted by visiting different Facebook pages of the same product. And creating a Facebook page to start a business is such a trivial task that buyers can't always trust that Facebook page. On the contrary, the seller's own e-commerce website also gives the buyer a positive vibe about the seller, since the e-commerce website is an investment sector for the seller, in which case the seller's seriousness and genuineness are revealed to the buyer.
Product Display Facility on E-Commerce Website
It goes without saying that there is no proper system to display various products on the Facebook page. Although Facebook now has a Shop tab, it is not enough. Besides, it is difficult to find many previous products on Facebook, the Facebook page always has one or two posts or products highlighted at the beginning of the newsfeed. All business Facebook pages look the same. On the other hand, products can be highlighted in the required categories and sub-categories through the E-commerce website. Different products and collections have plenty of add options to highlight to the buyer which is very helpful for the buyer in browsing the product. In addition, the new website theme can make the product more attractive to the buyer.
Online Payment System on E-commerce Website
It is impossible to accept online payments from your customers if you sell on a Facebook page. And if you don't have the option of online payment, many conscious buyers may be disappointed in purchasing your product. You can easily accept payment from debit or credit cards from the buyer through the website. And any online payment transaction can be tracked through the website in a very beautiful way.
Buyer Profile
When you do business through a Facebook page, it is not possible for you to profile every customer. If the buyer also buys something from the page, he has no record. In this case, you can easily create a customer database by registering through the website. Customers also get their own dashboard through the registration form where they can view all the sales information, get regular product updates from the seller.
The Business Should be Automated
Doing business on a Facebook page is a completely manual process. Everything from product inventory to merchandising accounts, payments, accounts, customer databases, order processes, CRMs, etc., all have to be handled in a hassle-free manner or through third-party software. But these kinds of processes in the backend of the website can be managed in an automated way very easily. The overall state of the business is available through automated reporting.
Hope you got the importance of E-commerce website. So, if you are planning to do a long-time online business with your products or service, go for E-commerce solution now. We are providing an e-commerce solution and if you require any suggestions please don't hesitate to contact us. Thanks.