The website that's just for you
The ability to have an online presence is essential these days. Our company specializes in website design & development. Let us help you stand out and make your brand memorable.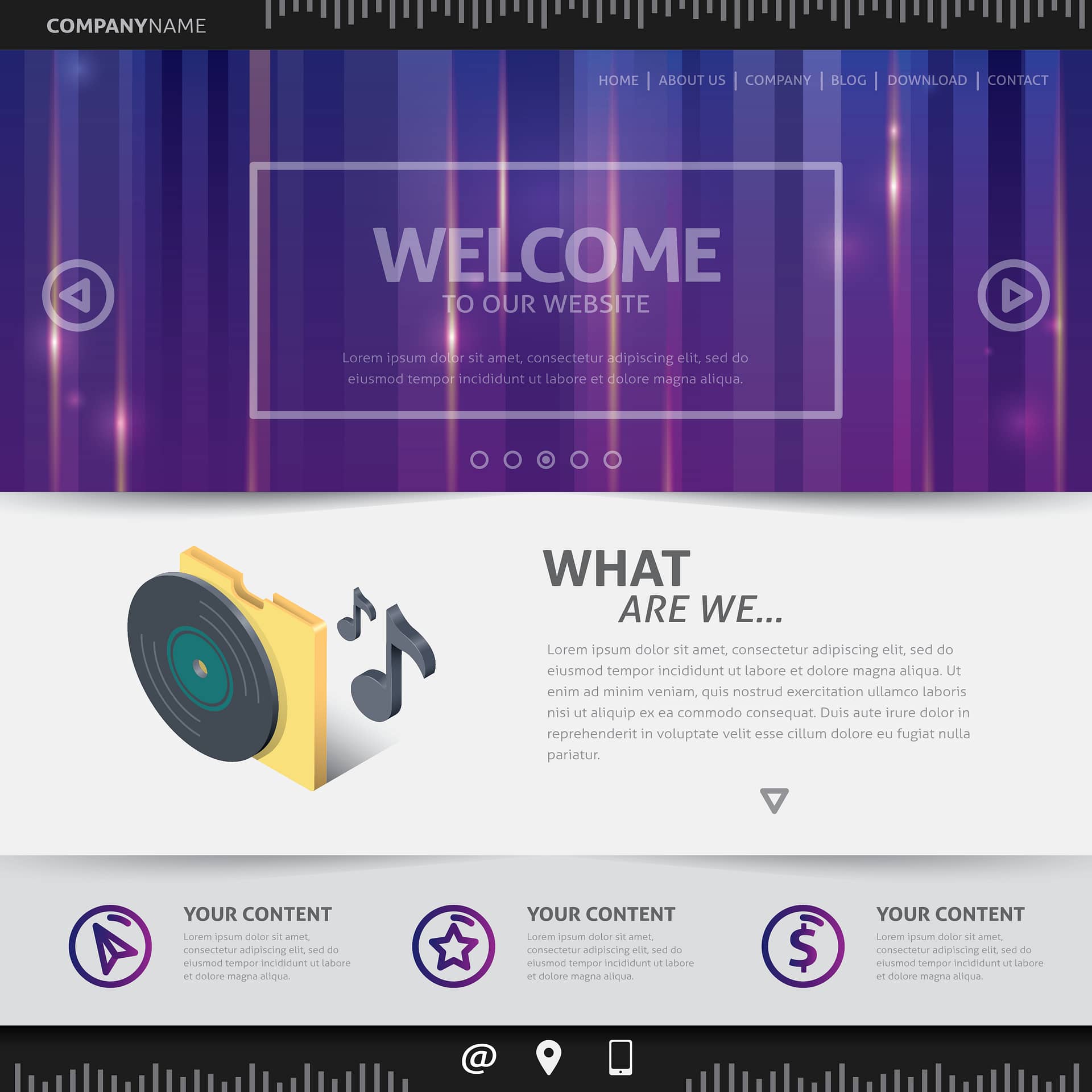 Your website deserves the best
MNP Techs - Best Website Design Company
MNP Techs is paramount in the world of website design & development. From the moment we came to light until now, we have always been a forerunner when it comes to design and development. In this competitive industry, it is not viable to run a business without having a functional website. A website truly determines the potential of the entrepreneur. For companies and individuals who are seeking an operative website of their own, this is where MPN Techs comes in.
You are destined to get a fully operable website when you seek MNP Techs. We make sure it is widely spread out and gains more contact, generating viewership. If you want a top-notch design and a user-friendly interface, give us a knock. We are a reliable web development company in Bangladesh. That being said, MNP Techs have always taken their work seriously and will continue to do so.
WHAT MAKES US A DISTINCT WEB DESIGN & DEVELOPMENT COMPANY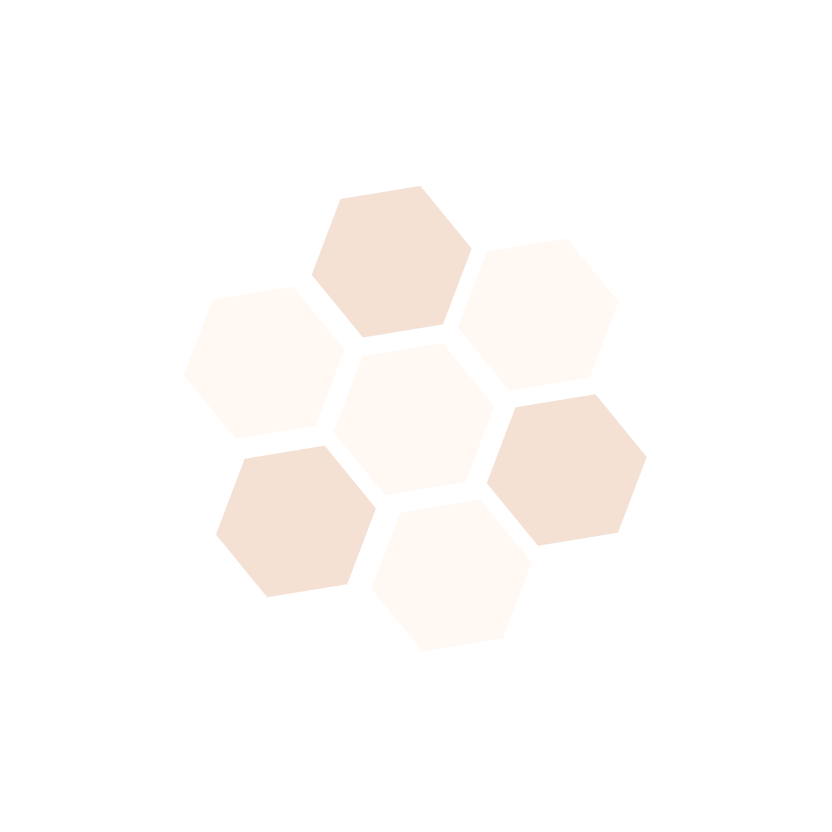 The best design without the hassle
Responsive Website Design And Development Features
Have you ever had issues visiting a website where it doesn't open when switching from one device to another? This happens due to a lack of responsive web design and development. MNP Techs are well aware of these issues and incorporate the responsive feature in all of their work.
Time to provide the URL of your website to anyone without any second thoughts. No one will miss out on the contents. MNP Techs assure you of a responsive and easily accessible website no matter what.
What it does is, when you go on to visit a website on your PC, then when you search the same website on any other device such as tablets, mobile phones, etc, it will still be visible. The scripts, images and overall resolution will be adjusted automatically to give the user an unhassled look through. MNP Techs endorses responsive web designing to make it reachable in any given circumstances. You simply don't want a website that needs to have different versions for every other external device. When you can have one that is compatible with almost any device, why look further?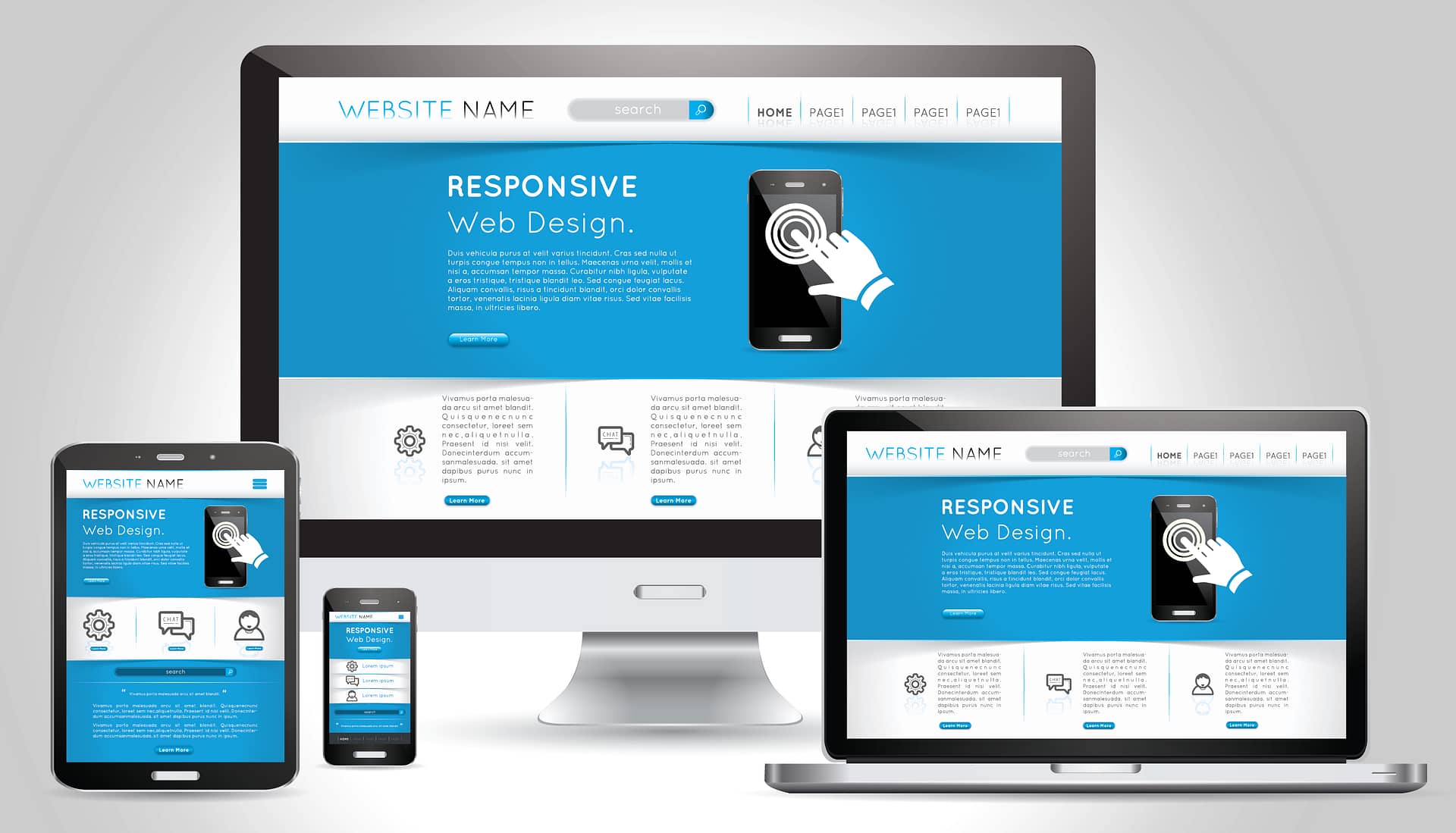 MNP Techs feel your dream
Your Requirements Is Our Priority
Our team comprises adept individuals who are more than capable of creating and maintaining your site. Starting from the designing part to development and even full maintenance, we have you covered. Our main priority is to understand what our clients demand and then work out a masterful solution.
We are good listeners and even better at implementing things. First, we note down the ideas to determine what type of website you need. Next, we have our inputs and make sure everything is compatible with one another to portray the best of you. Our qualified team scours all details and gives attention to make things better. your website won't miss out on anything if you hire MNP Techs
Kicking off with proper research and plotting strategies we pave the way to our designers. Designing is one of our strong suits. Be it simple, eye-catching or simply aesthetic, we make sure the contents on your website pops out. From the development phase to testing, we don't compromise on the outcome.




Have questions in mind?
Let us help you.
MNP Techs will help your business reach its full potential – contact us for a professional consultation.
WE ARE CONFIDENT IN WHAT WE DO
Our Website Building Process
What if you could create your own website with a creative, professional, and user-friendly interface? We can!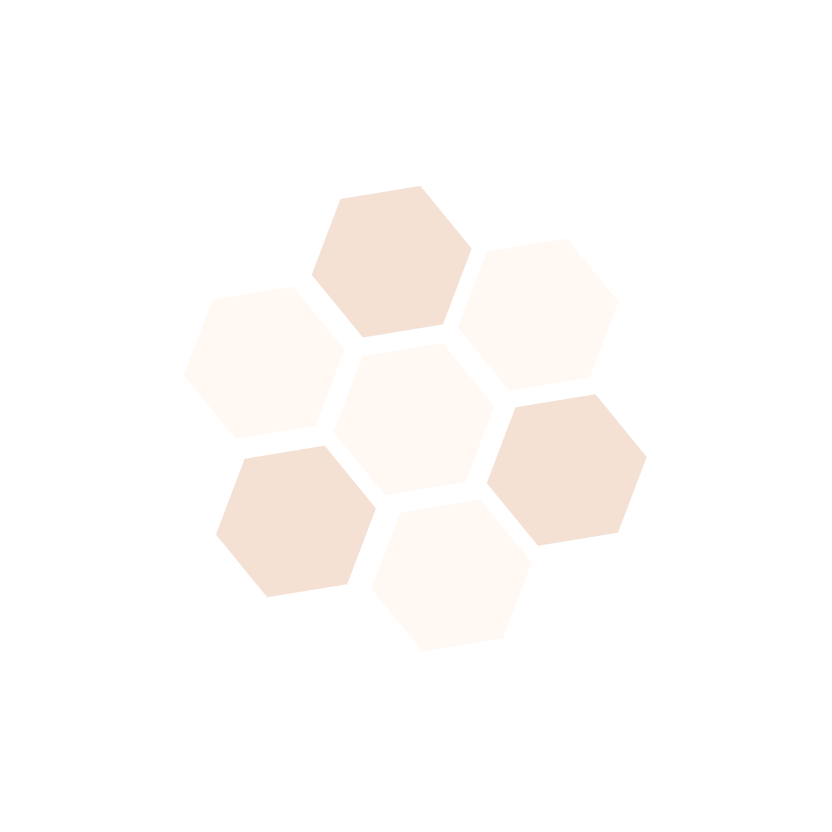 What Client says about MNP Techs
We value our clients' investment and therefore we dedicate our blood and sweat to making their ideas business and flourish.