Best Software Development Agency In Bangladesh
MNP Techs is the #1 Software Development Firm in Bangladesh. Every business that we have created contains clean coding and unique features that no other software provides. As the best software development agency in Bangladesh, we take challenges while fulfilling the requirements of our clients rather than forcing them to take existing ideas.
Every challenge helps us to create something creative and unique. We have a team to fulfill all your needs. So, to get the best software development service, come to MNP Techs.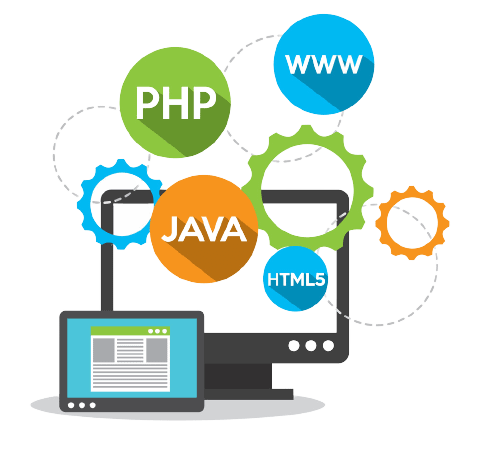 Inventory Management System
MNP Techs deliver inventory management system  which includes the following features:
Dynamic Admin Panel

Role Management

Product Management

Supplier Management
Customers Management

Order Management

Accounts Management

Point Of Sales
HR Management

Employee Management

Daily Statement

Report Management
Library Management System
MNP Techs deliver library management system which includes the following features :
Dynamic Admin Panel

Role Management

Book Management

Online Access
Self Management

Order Management

Accounts Management

Catalog Management
Search function

Membership Management

Daily Statement

Report Management
Restaurant Management System
MNP Techs deliver restaurant management system  which includes the following features:
Dynamic Admin Panel

Role Management

Food Management

Supplier Management
Customers Management

Order Management

Accounts Management

Point Of Sales
Table Management

Booking Management

Daily Statement

Report Management
Customized Software Development
MNP Techs deliver customized software which includes the following features :
Dynamic Admin Panel

Role Management

Responsive Design

Online Access
Attractive Front End

Custom Functionality

Custom Features

Custom Data Store
Search function

Membership Management

Daily Statement

Report Management