MNP Techs - Your Trusted SEO Agency in Nashville
Are you searching for a reliable SEO agency in Nashville to boost your online visibility and drive targeted traffic to your website? Look no further than MNP Techs. We offer a comprehensive range of SEO services designed to meet the unique needs of businesses in Nashville and help them thrive in the digital landscape.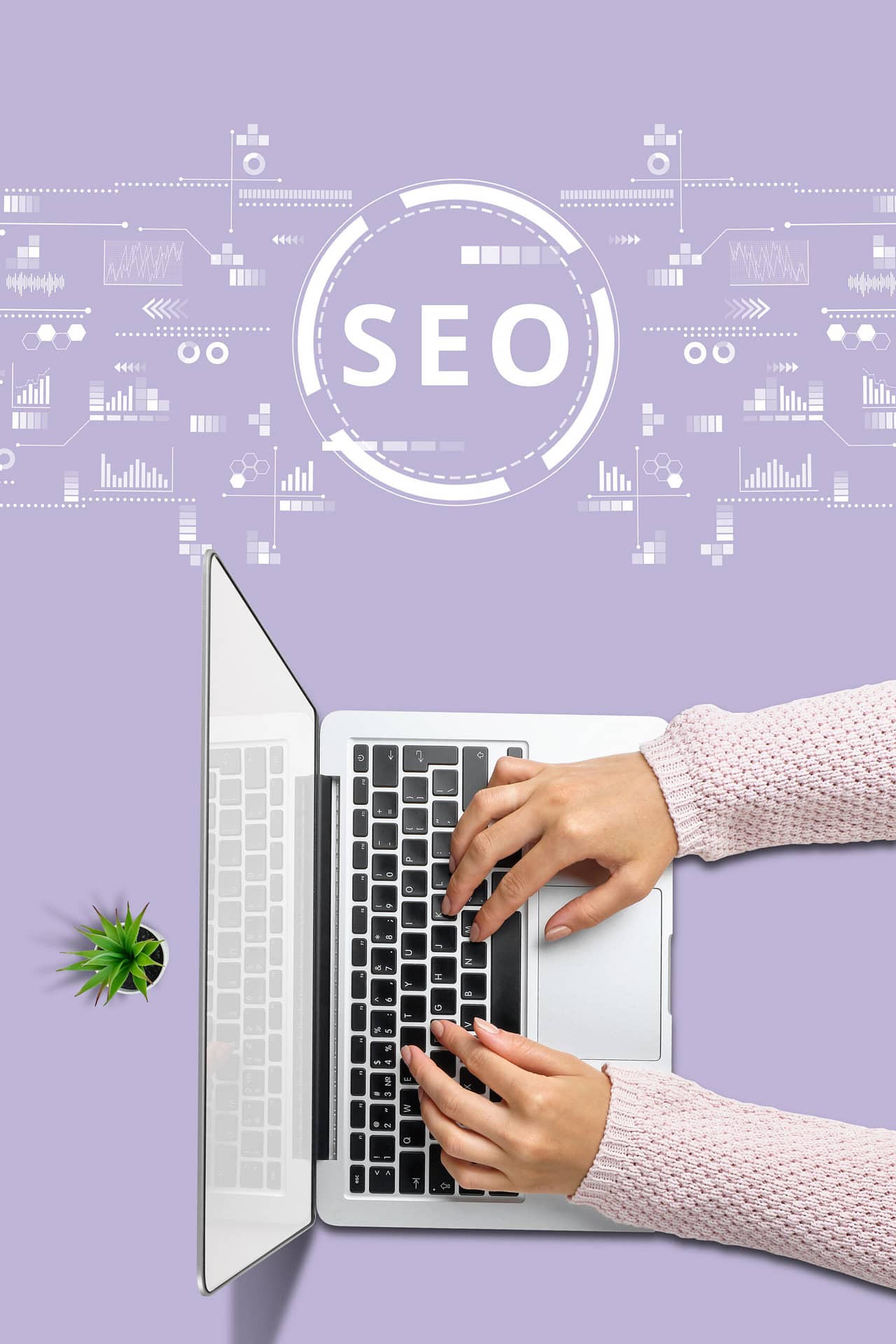 Unleash Your Online Potential: Trust MNP Techs, Nashville's SEO Authority
Why Choose MNP Techs for SEO Services?
At MNP Techs, we have a team of highly skilled SEO professionals with extensive experience in the industry. We stay up-to-date with the latest trends and techniques to ensure that your business benefits from cutting-edge SEO strategies that deliver tangible results.
We understand that every business is unique, and there is no one-size-fits-all approach to SEO. Our team takes the time to understand your specific goals and target audience, allowing us to create customized SEO strategies that align with your business objectives and drive maximum ROI.
Comprehensive SEO Services
As a full-service SEO agency in Nashville, we provide a wide range of services to cover all aspects of search engine optimization. From keyword research and on-page optimization to link building, content marketing, and technical SEO, we have the expertise to improve your website's organic search rankings and visibility.
We believe in the power of data. Our team utilizes advanced SEO analytics tools to track key performance metrics, analyze user behavior, and identify areas for improvement. By regularly reviewing SEO analytics, we can make data-driven decisions and continually optimize your SEO strategy to ensure long-term success.
Unlock Your Digital Potential with MNP Techs: Nashville's Trusted SEO Experts
We Provide Following SEO Services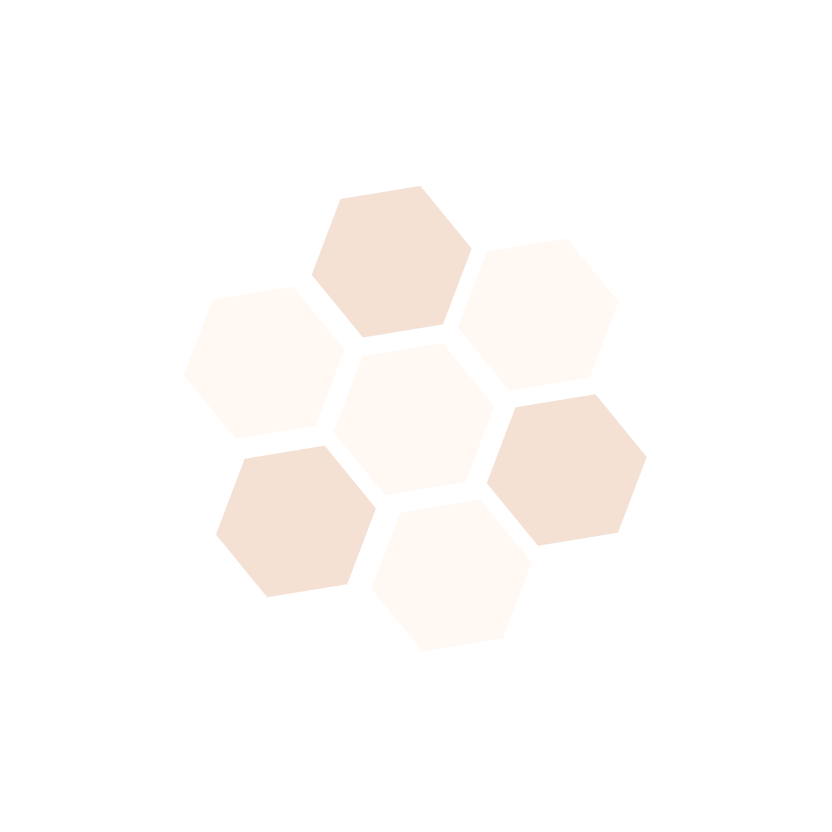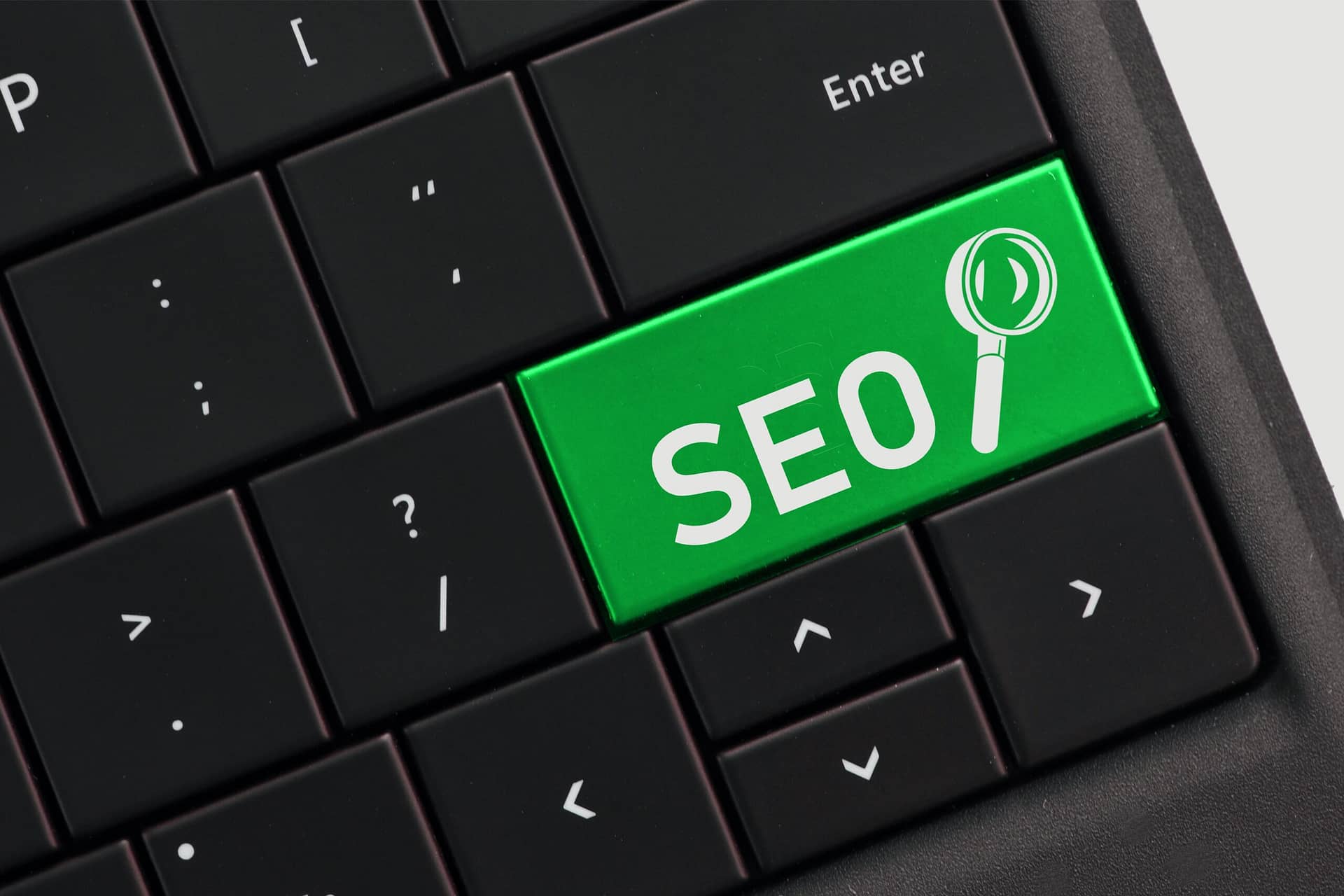 Nashville's Top SEO Agency: Drive Traffic, Dominate Search Results
How often should SEO analytics be reviewed
SEO analytics should be reviewed on an ongoing basis to monitor the performance of your SEO efforts. At MNP Techs, we recommend regular analysis to track key metrics, identify trends, and make necessary adjustments to your SEO strategy. Our team provides detailed reports and insights to keep you informed about the progress of your campaign.

Why SEO audit is important?
An SEO audit is a crucial step in optimizing your website for search engines. It helps identify technical issues, on-page optimization opportunities, and areas for improvement. Our SEO audits provide a comprehensive assessment of your website's current SEO status and serve as a roadmap for implementing effective strategies that drive results.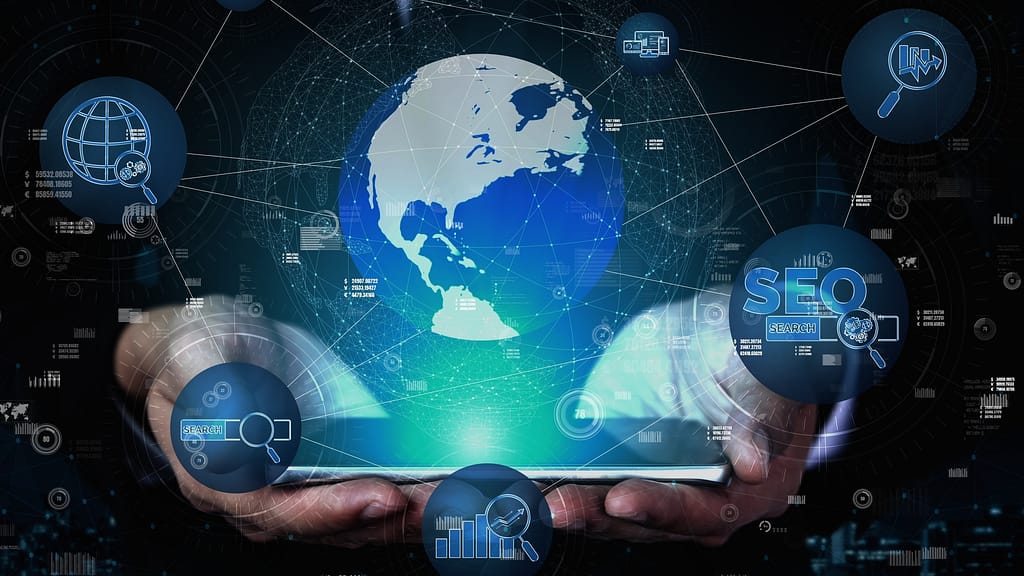 Maximize Visibility, Amplify Results: MNP Techs, Your SEO Partner in Nashville
Partner with the Leading SEO Agency in Nashville
When it comes to driving organic traffic, increasing visibility, and achieving long-term success in the digital landscape, MNP Techs is your trusted partner. Our dedicated team of SEO professionals is committed to delivering exceptional results and helping your business thrive online.
Frequently Asked Questions
What Client says about MNP Techs
We value our clients' investment and therefore we dedicate our blood and sweat to making their ideas business and flourish.