Restaurant Management System by MNP Techs
Experience the next level of restaurant management with the Restaurant Management System by MNP Techs. Revolutionize your operations, delight your customers, and boost your restaurant's success.
Make Informed Decisions for Optimal Business Performance
Main Features of Restaurant Management System (RMS)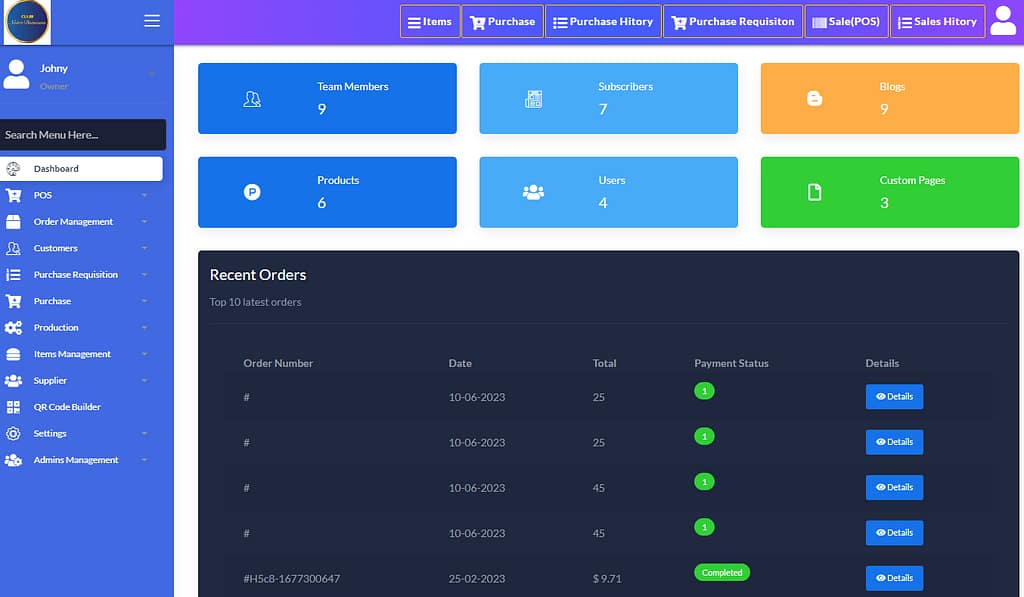 Streamline Operations and Boost Efficiency
The Restaurant Management System by MNP Techs is an innovative software solution that empowers restaurants to streamline their operations and enhance their overall efficiency. With features such as order management, table reservation, menu and inventory management, staff scheduling, billing and payment processing, reporting and analytics, and customer relationship management, this system offers a comprehensive suite of tools to optimize every aspect of restaurant management. By leveraging this software, restaurant owners and managers can improve productivity, enhance customer experiences, make data-driven decisions, and ultimately drive the success of their establishments.
Multiple user's management
Assign permissions in details as per user level
Maintenance mode
Content management system
Database backup (partial or full)
Automatic generation of robots.txt files
SMTP e-mails sending (with or without SSL-TLS) or PHP mail()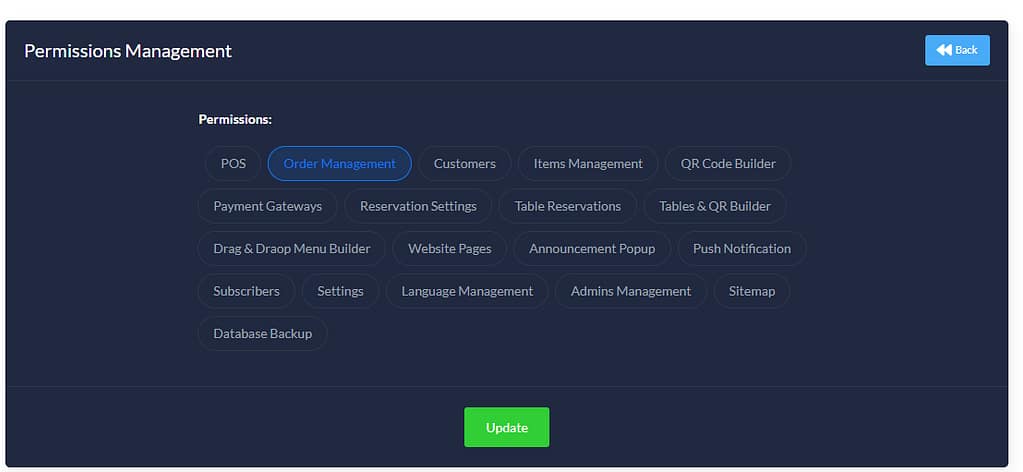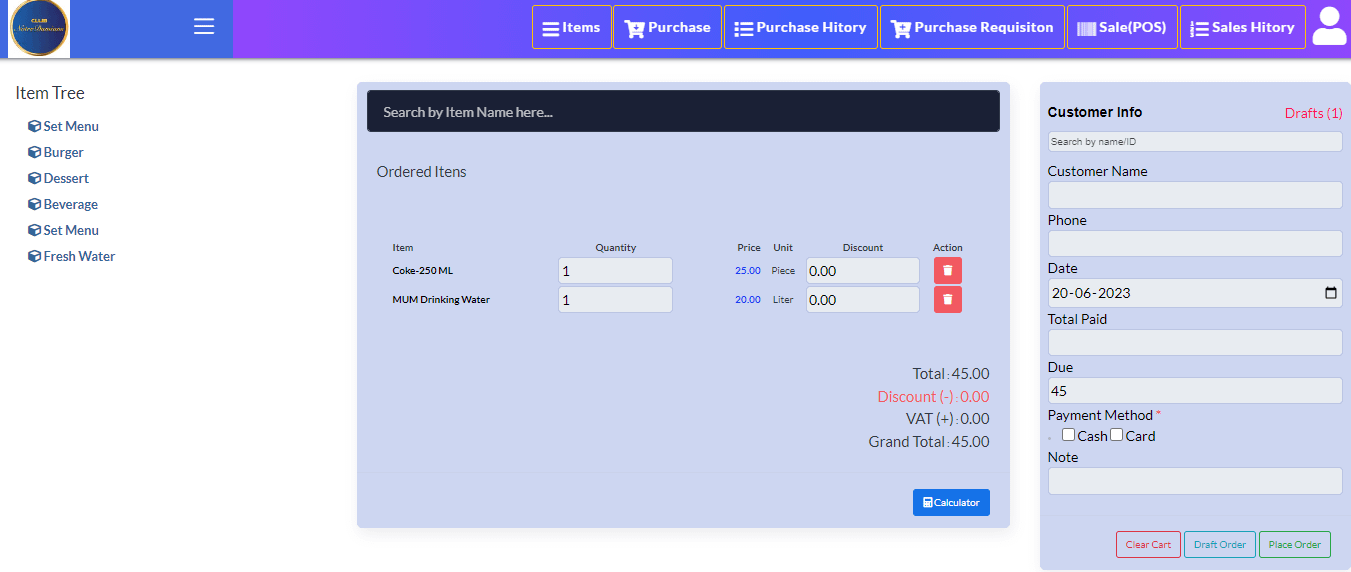 Take Order from customer
Manage online order 
Check food list 
Token printing system 
Online order notification
Manage on-going order
Assign a customer to a waiter 
Find today's orders
Print invoice for complete orders
An order management system is the most important feature of any restaurant management software. For this reason, RMS has an effective order management feature that helps to manage orders of customers. As well as, it helps to perform all order related activities automatically. There are 4 different lists for managing orders.
Order list
Pending order list
Complete order
Cancel order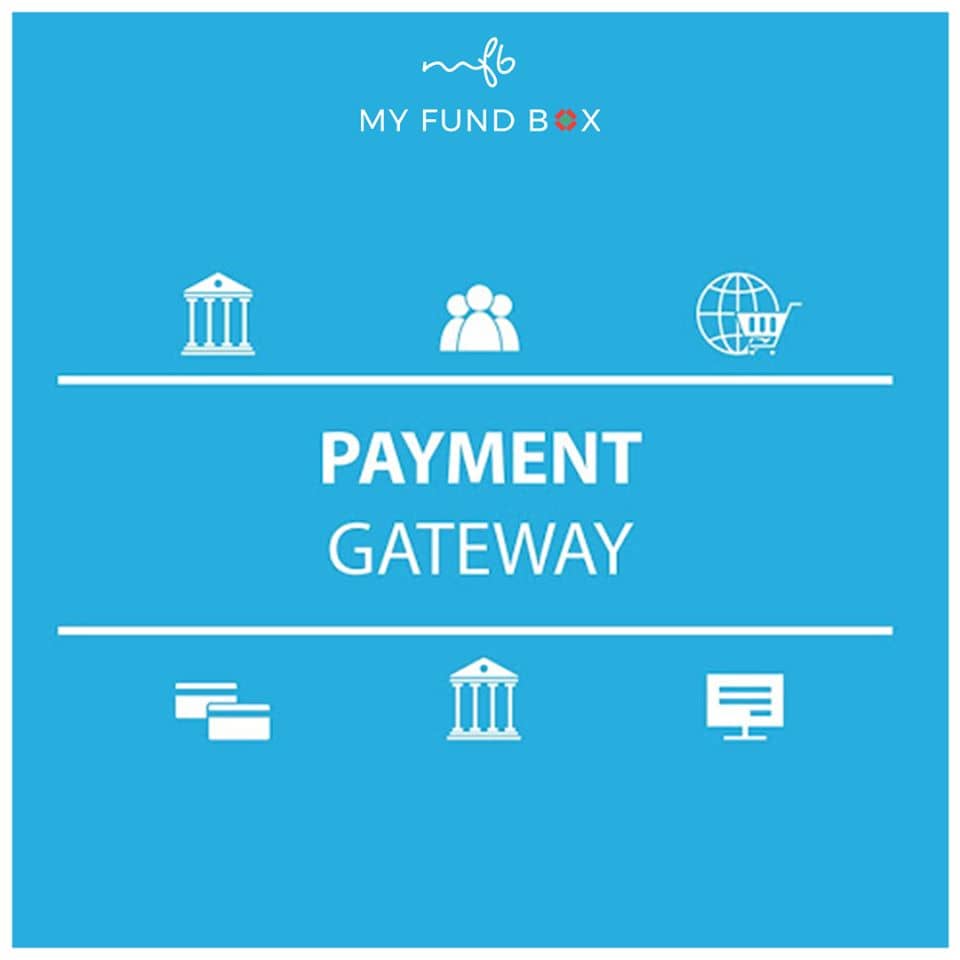 Online Payment Processing
Members can make payment online by different payment system.
Visa Card
Master Card
bKash
Rocket
Purchase Management System
Purchase is very important for your business. For managing the purchase, RMS has an exciting feature. In the restaurant business, the purchase will happen at any time. So, you have to purchase ingredients or utilities as per requirements for ensuring the proper service.
Purchase Requisition
Add, modify, delete Requisition
Purchase Requisition List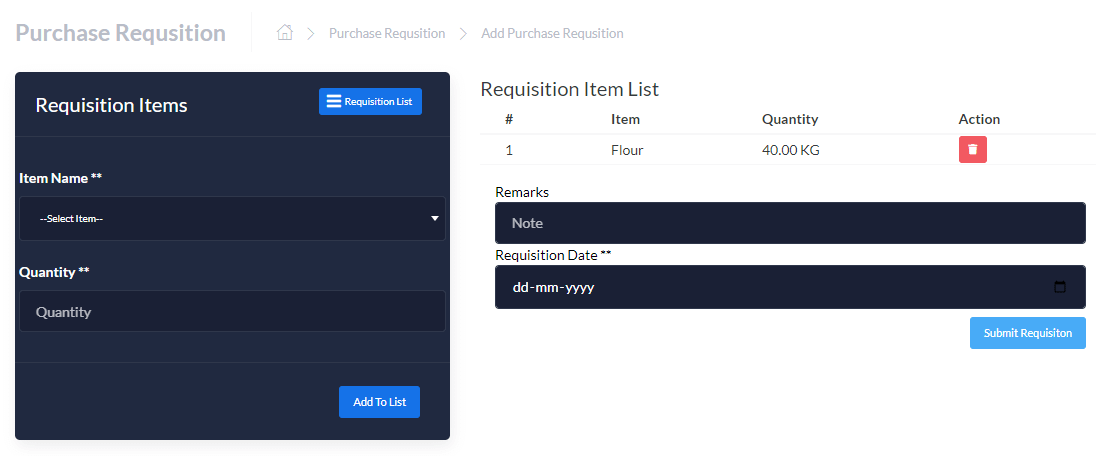 Production Management System
Production Management System allows the managing, monitoring and controlling of the quality of production through a web interface.
Item wise raw material setup
Production list
Item Management System allows the managing, monitoring and controlling of the products through a web interface.
Add, edit, delete new items
Items category
Items subcategory
Selling Price setup

Supplier Management System
Supplier Management System allows the managing, monitoring of the supplier's info through a web interface.
Add, edit, delete new supplier
Supplier list
Report creation is very important for a company. But it burns too much time. On the other hand, this software has an excellent feature that helps to create real-time reports. Also, it can generate accurate and error-free reports. You will find it.
Purchase Report
Stock Report
Sell Report
Item report
Supplier Report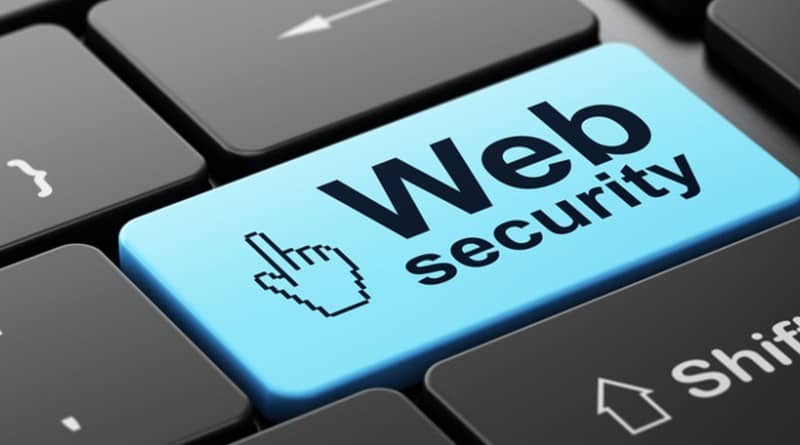 Secure Back-Office access (login and password)
SSL compatibility 
Unique tokens in Back Office and Front Office
PCI DSS compliant
Resistance to attacks as XSS, CSRF, SQL injections, distant inclusions, path transversal
E-mails headers injections blocked
Passwords encryption in database
Cookies encryption
Block repeated attempts to recover passwords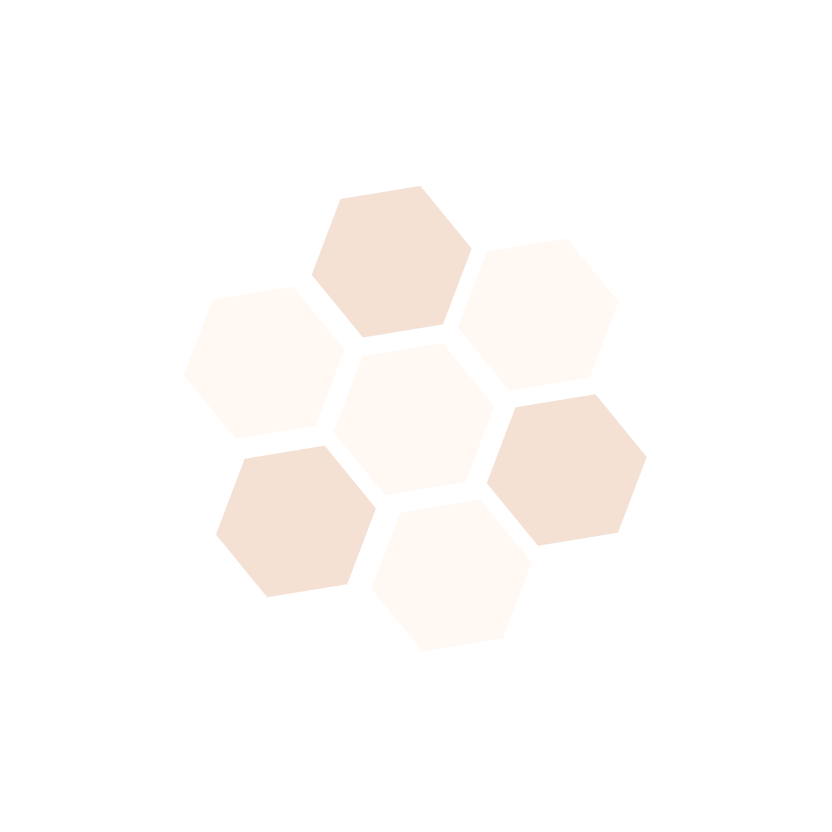 Have questions in mind?
Let us help you.
MNP Techs will help your business reach its full potential – contact us for a professional consultation.
What Client says about MNP Techs
We value our clients' investment and therefore we dedicate our blood and sweat to making their ideas business and flourish.