MNP TECHS APP DEVELOPERS CRAFT FEATURE-RICH AND ROBUST MOBILE APPLICATIONS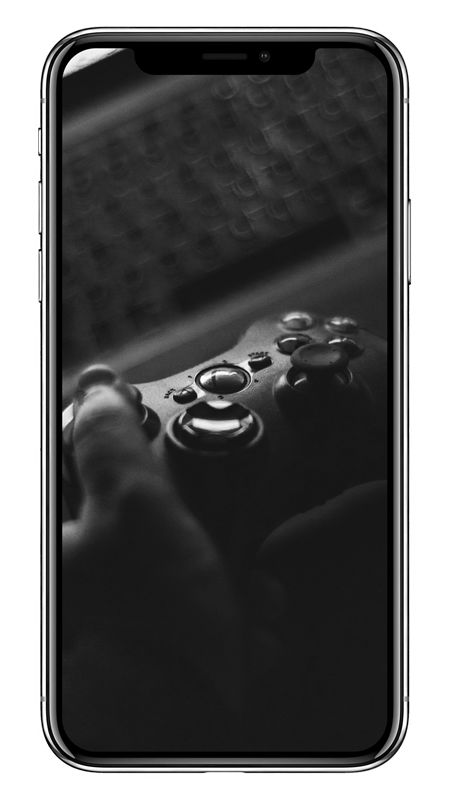 Best Mobile Apps Developer in Bangladesh - One-stop Destination
MNP Techs is an app development company building feature-packed and interactive mobile applications for startups, medium and large enterprises. Our cutting-edge and out-of-the-box approach will deliver cost-effective app development solutions to turn your business into a leading enterprise.
From planning to development and launch, we follow the agile project management process to get things done faster and with maximum quality. No matter how unique or complex your business ideas are, our highly skilled team architects are ready to take the challenge.
We have a dedicated pool of designers, strategists, and developers in our work centers to deliver perfectly crafted, created, and innovative mobile app development solutions to our clients. We take your business to new heights!
When compared to other mobile app development companies – what makes us unique and stand out from the crowd? We take every project as an opportunity to deliver unique and next-gen solutions using state-of-the-art technologies. At MNP Techs, perfection is not just another trait but also a way of life that we have become accustomed to. When you shake your hand with us – We can make your digital dreams come true.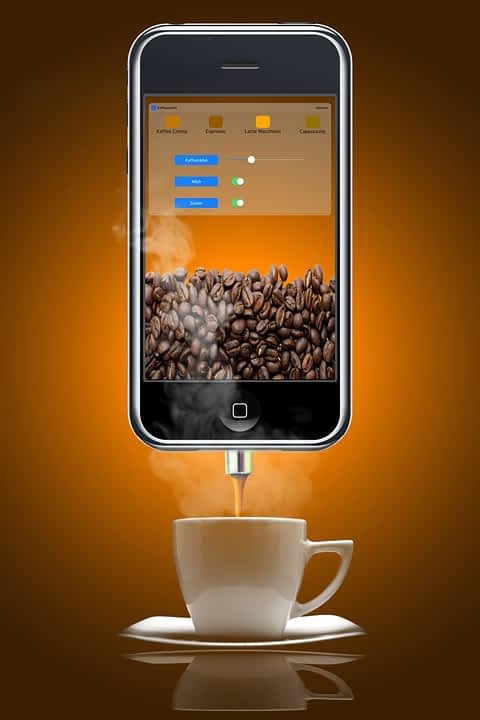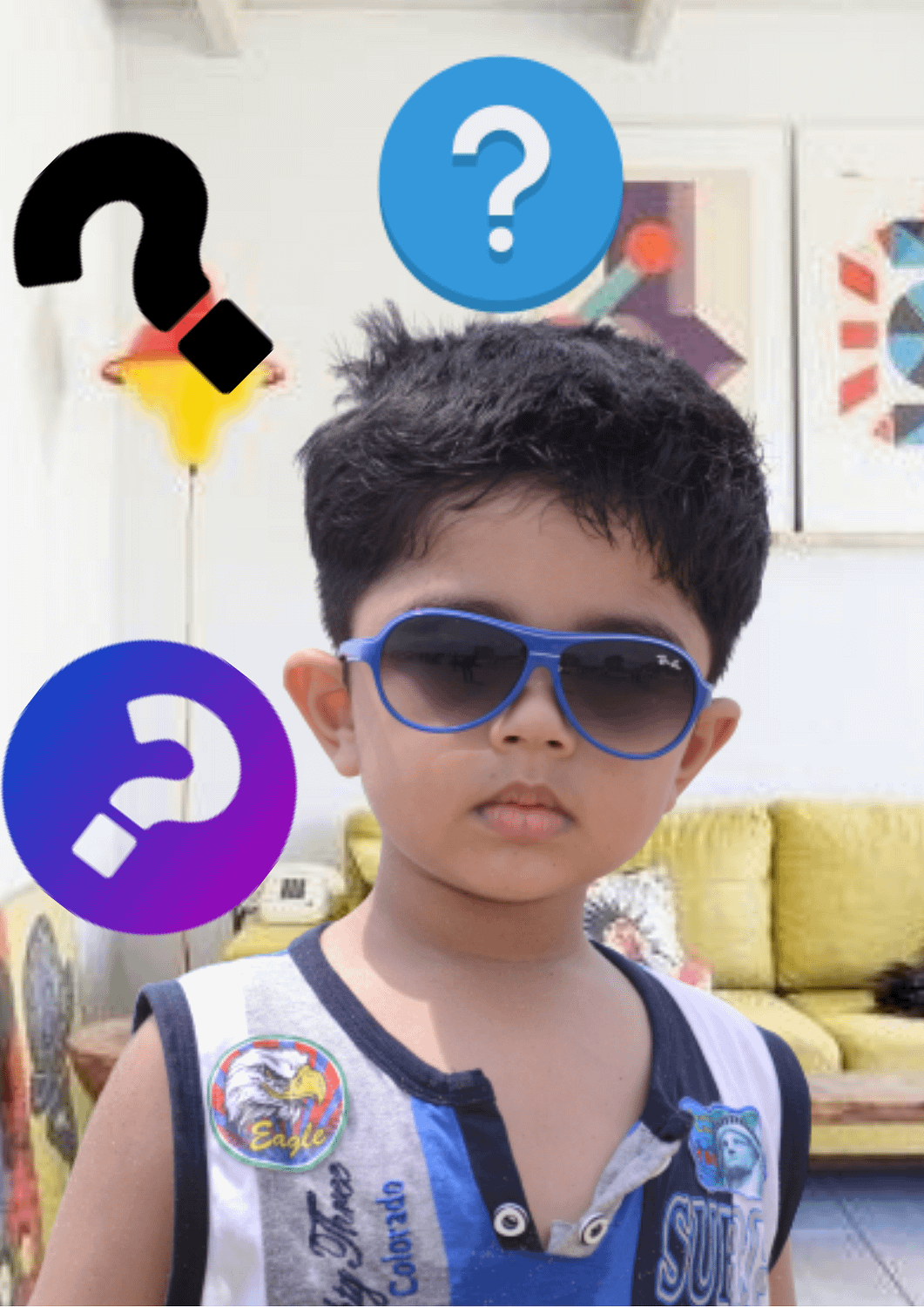 HOW MUCH DOES MOBILE APP DEVELOPMENT COST?
The first question which comes to a business owner's mind, as soon as he decides to hire an app developers company, is how much will it cost to make the App? Now, there is no particular answer to this question as the cost of creating an app depends on several factors, and can cost anything from $2,000 to $100,000+. Therefore, we have decided to compile a list of factors which influence the cost of a mobile application.
Type
Category
Features
Security
Third-Party App Integration
There's no fixed price tag for the development process of an application. However, let our experts generate a customized quote by analyzing your business requirements.
Mobile App Development Services