MEMBERSHIP MANAGEMENT SYSTEM - A TOTAL SOLUTION FOR YOUR BUSINESS
Bring your community together with a simple and intuitive membership database that automates your tasks and scales with you as you grow.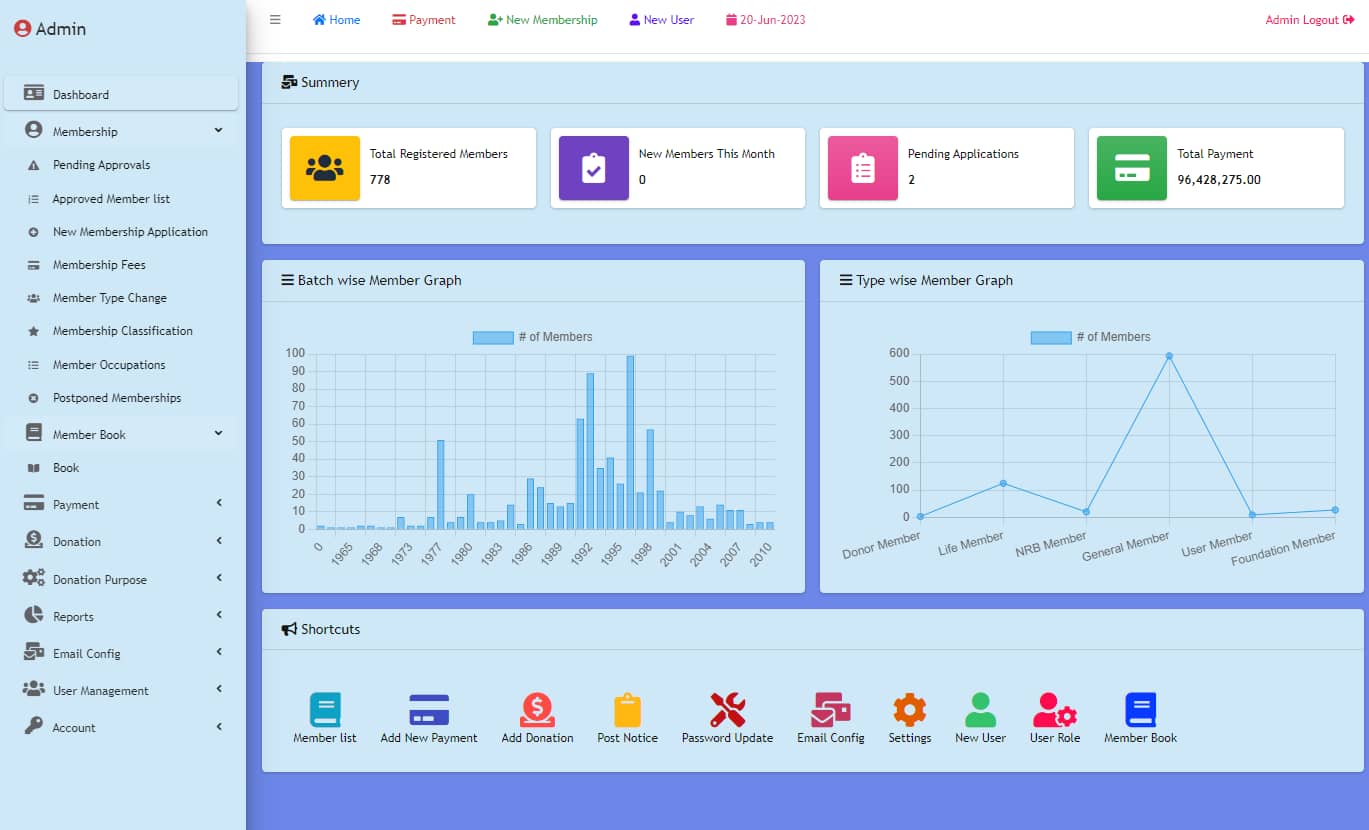 Empower Your Organization with MNP Techs Membership Management Software
Welcome to MNP Techs, your one-stop solution for Membership Management Software. Streamline your membership operations and enhance efficiency with our cutting-edge software designed to simplify the management of your membership-based organization.
Our Membership Management Software is specifically designed to cater to the unique needs of various industries, including clubs, associations, nonprofits, fitness centers, and more. Whether you're a small organization or a large enterprise, our software offers a comprehensive suite of features to help you effectively manage your memberships, improve communication, and maximize member engagement.
With our intuitive and user-friendly interface, you can effortlessly handle member registrations, renewals, and payments, all in one centralized system. Stay organized with robust database management capabilities that allow you to maintain accurate member records, track attendance, and monitor member activity.
At MNP Techs, we understand that every organization has unique requirements. That's why our software is highly customizable, allowing you to tailor it to your specific needs. From custom fields and membership levels to automated workflows and reporting, our software can be personalized to match your organization's branding and processes.
Simplify your membership management and take your organization to new heights with our state-of-the-art software. Experience the power of efficient operations, increased member satisfaction, and seamless growth with MNP Techs Membership Management Software. Contact us today to learn more about how we can help you achieve your membership management goals.
Elevate Your Membership Management with MNP Techs
Main Features of Membership Management System (CMMS)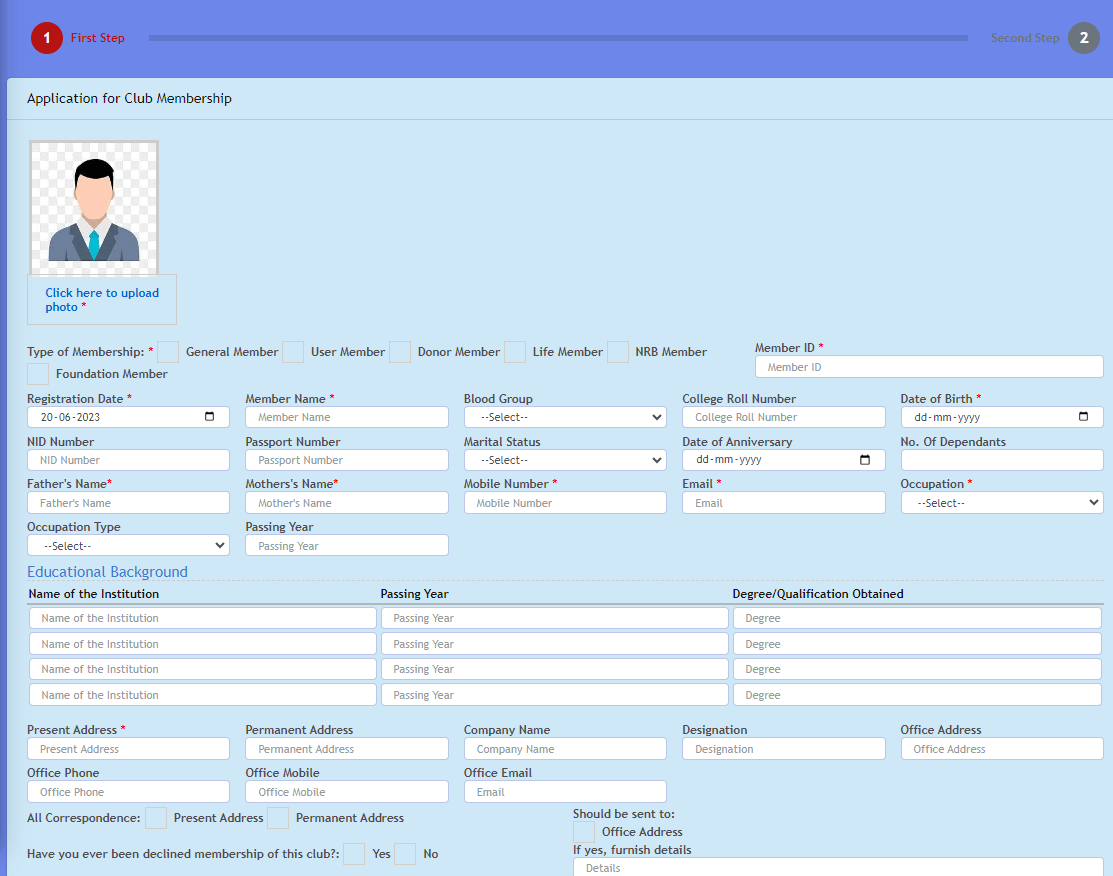 Multiple user's management
Assign permissions in details as per user level
Maintenance mode
Content management system
Database backup (partial or full)
Automatic generation of robots.txt files
SMTP e-mails sending (with or without SSL-TLS) or PHP mail()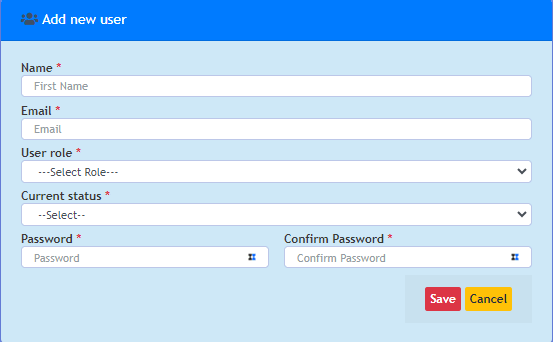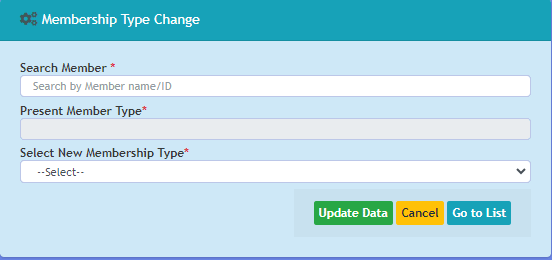 Recruit, renew, manage, and communicate with members in one central location to drive engagement while saving your staff time.
Online Membership Application
Provide members an easy path to sign in and renew with auto-renewal functionality.
Empower members to view their own membership and payment information via an online portal.
Cultivate and track your prospective members on their membership journey.
Easily configure multi-tiered membership models, including individual and organizational memberships.
Membership Fees Customization
Membership Type Customization
Postponed membership list
Delight your accountant with no headache end of months.
Multiple Payment Types
Monthly membership payment system
Donation Payment System
Multiple options for payment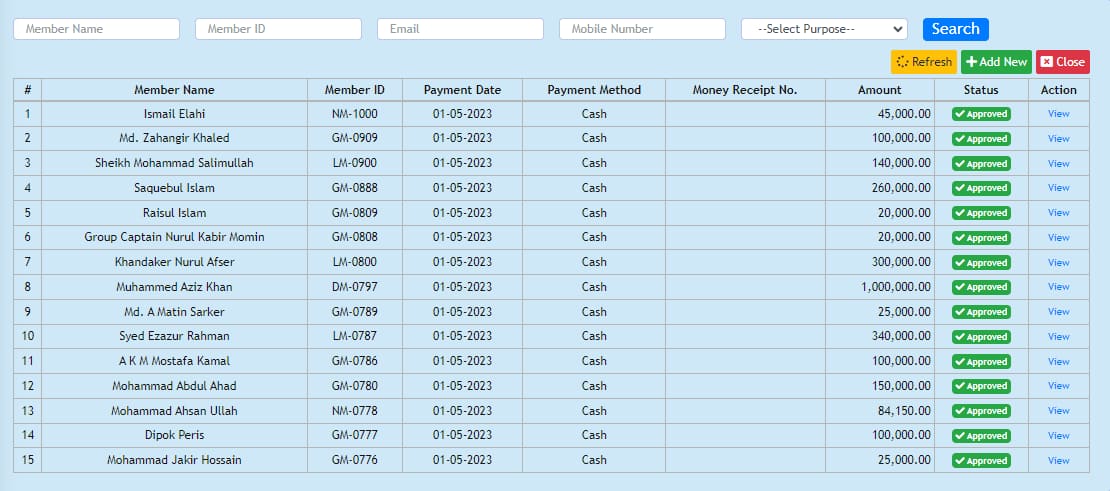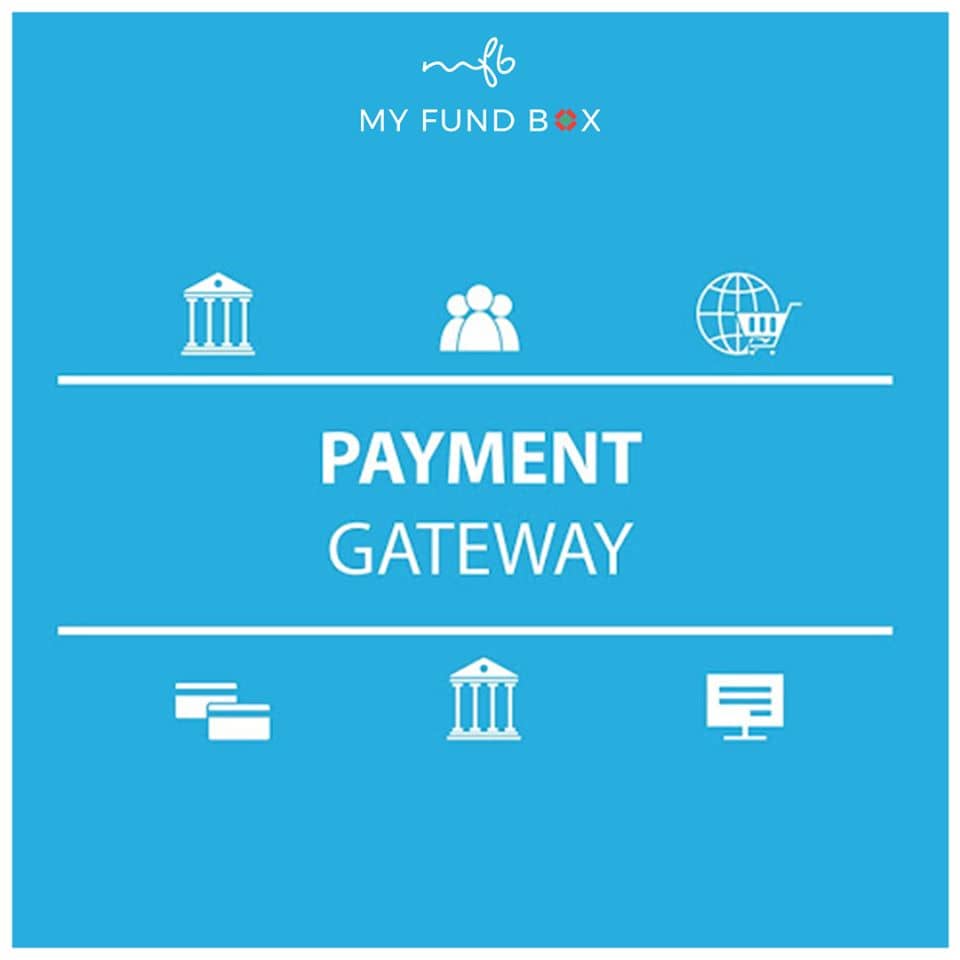 Online Payment Processing
Members can make payment online by different payment system.
Visa Card
Master Card
Rocket
Nagad
A Cloud-based donation collection and management system for CNBL
Add donor info
Donor info modification
Donor history
Purpose wise donation collection
Donation receive by multiple options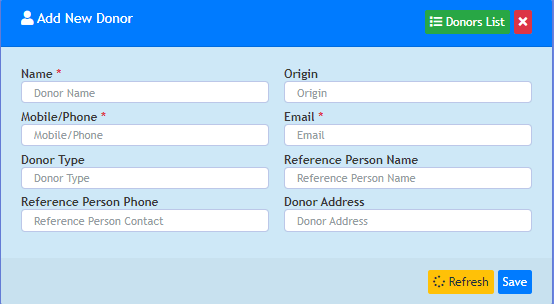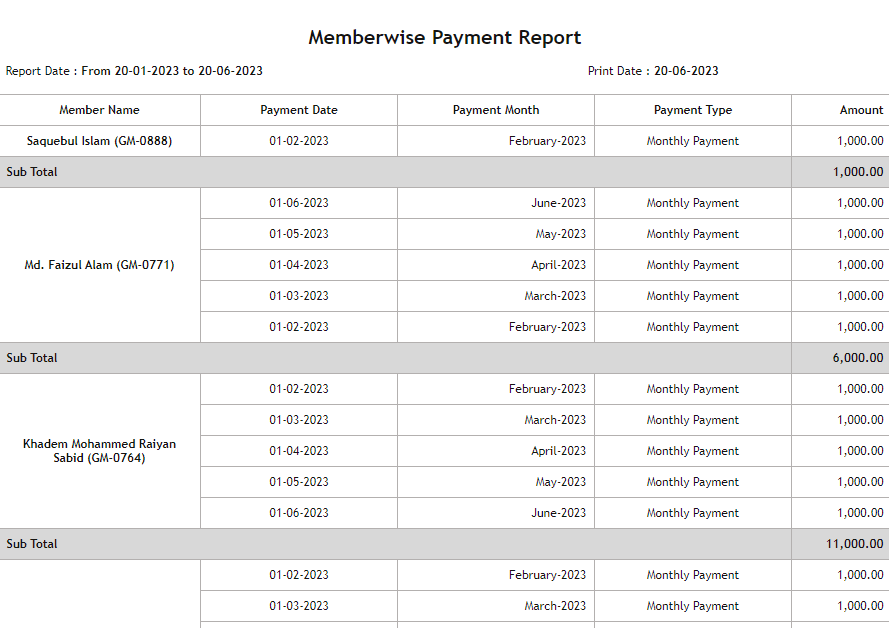 Dashboards & Advanced Reporting
Quickly gain visibility to member growth, retention rates, engagement scores, and more, so you can make data-driven decisions to move your organization forward.
Membership Payment Report
Date to Date payment report for all members
Individual member report
Payment type wise report
Different purpose of payment wise report
Donation Report
Date to Date donation report
Member's donation report
Donor's donation report
Payment type wise report
Other Reports
Batch Wise Membership Report
Profession wise Membership Report
Blood group wise Membership Report
DOB wise Membership Report
Member wise payment report
Duration wise due report
Membership type wise due report
Membership fees due report
Increase staff efficiency with automated workflows for repetitive, day-to-day tasks.
Schedule automatic email renewal and expired notices.
Generate and send invoices automatically or with one click.
Schedule reports for automatic distribution via email on monthly basis.
Automate reminders and thank you emails.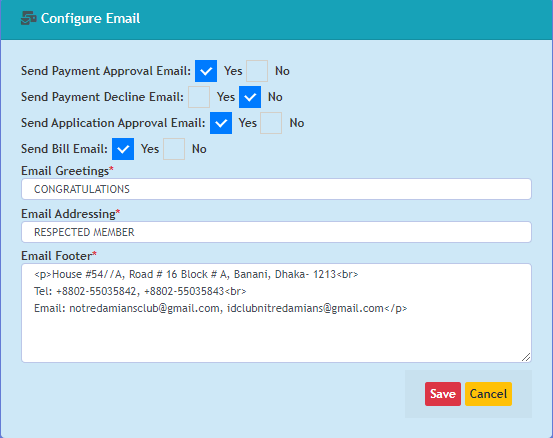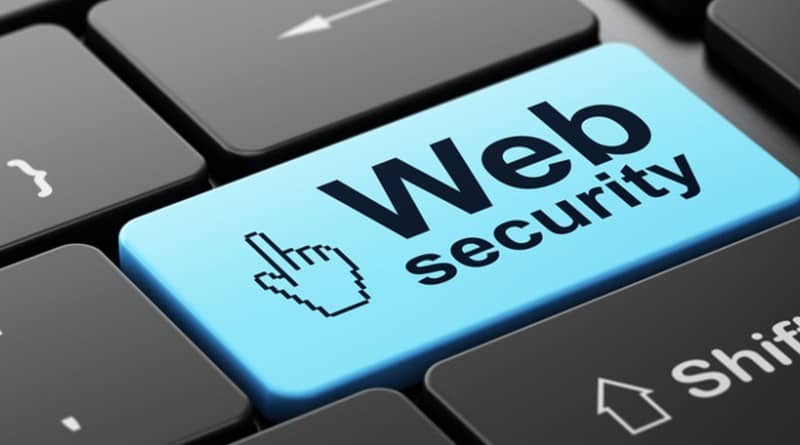 Secure Back-Office access (login and password)
SSL compatibility 
Unique tokens in Back Office and Front Office
PCI DSS compliant
Resistance to attacks as XSS, CSRF, SQL injections, distant inclusions, path transversal
E-mails headers injections blocked
Passwords encryption in database
Cookies encryption
Block repeated attempts to recover passwords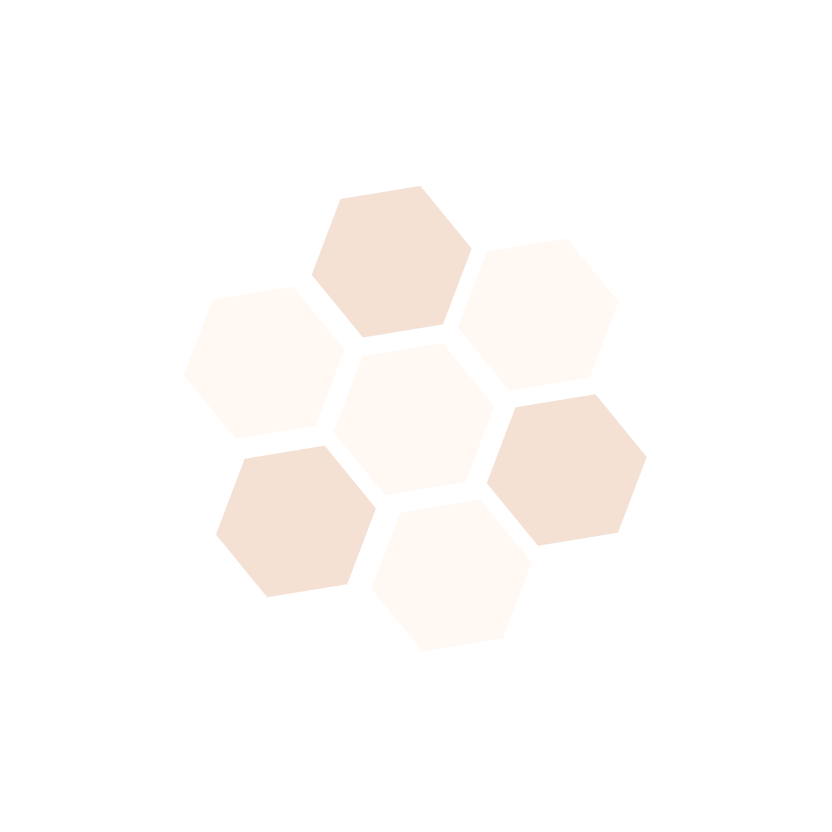 Have questions in mind?
Let us help you.
MNP Techs will help your business reach its full potential – contact us for a professional consultation.
What Client says about MNP Techs
We value our clients' investment and therefore we dedicate our blood and sweat to making their ideas business and flourish.