Get high rankings with Excellent Keyword Research
It's all about the keywords, and you deserve quality keyword research that's worth your time. That's why we work hard to provide you with accurate keyword research services, tracking and optimization.
Reach the top of your SERP
MNP Techs Provides Advanced Keyword Research For SEO
An effective SEO strategy relies heavily on well-chosen keywords. Learn how our specialists use our exclusive research approach to find keywords that will have the most influence on your ranking.
The right keywords for your company
Types of Keywords We Serve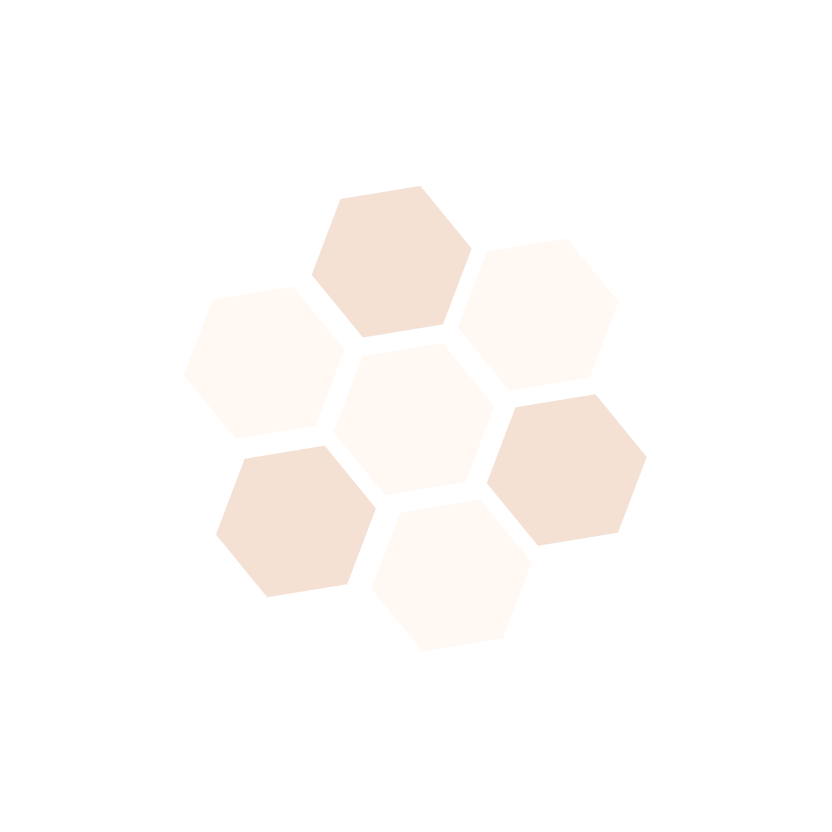 Good Keyword Research makes SEO work easy
Advanced Keyword Research Service
Search engine optimization (SEO) and content marketing are built on the basis of keyword research (SEO).
At MNP Techs, we do comprehensive keyword research and use unique analytical procedures before beginning any SEO campaign. It is the firm foundation upon which we construct our work in order to provide our customers with the best possible outcomes.
You'll learn about our innovative and exclusive process:
Opportunity is the keyword.
How to Make the Most of a Keyword's Potential Benefits
The Advantages of the Keyword Chance
Focus and Priorities for Keyword Opportunities
An All-In-One Content Plan Based on Keywords

How Do We Find Trending Keywords?
We utilize the following tools to identify trending keywords for your campaign:
• SEMRush
• AHREFs
• Surfer SEO
• Ubersuggest
• Moz
• LSIGraph
• Google Trends
• Google Suggest (included the related searches section at the bottom of search results pages)
• Q&A sites like Reddit, Quora, and Yahoo Answers
• Google News
It's critical that we choose keywords that are both relevant and in line with your SEO objectives when compiling a list for future targeting.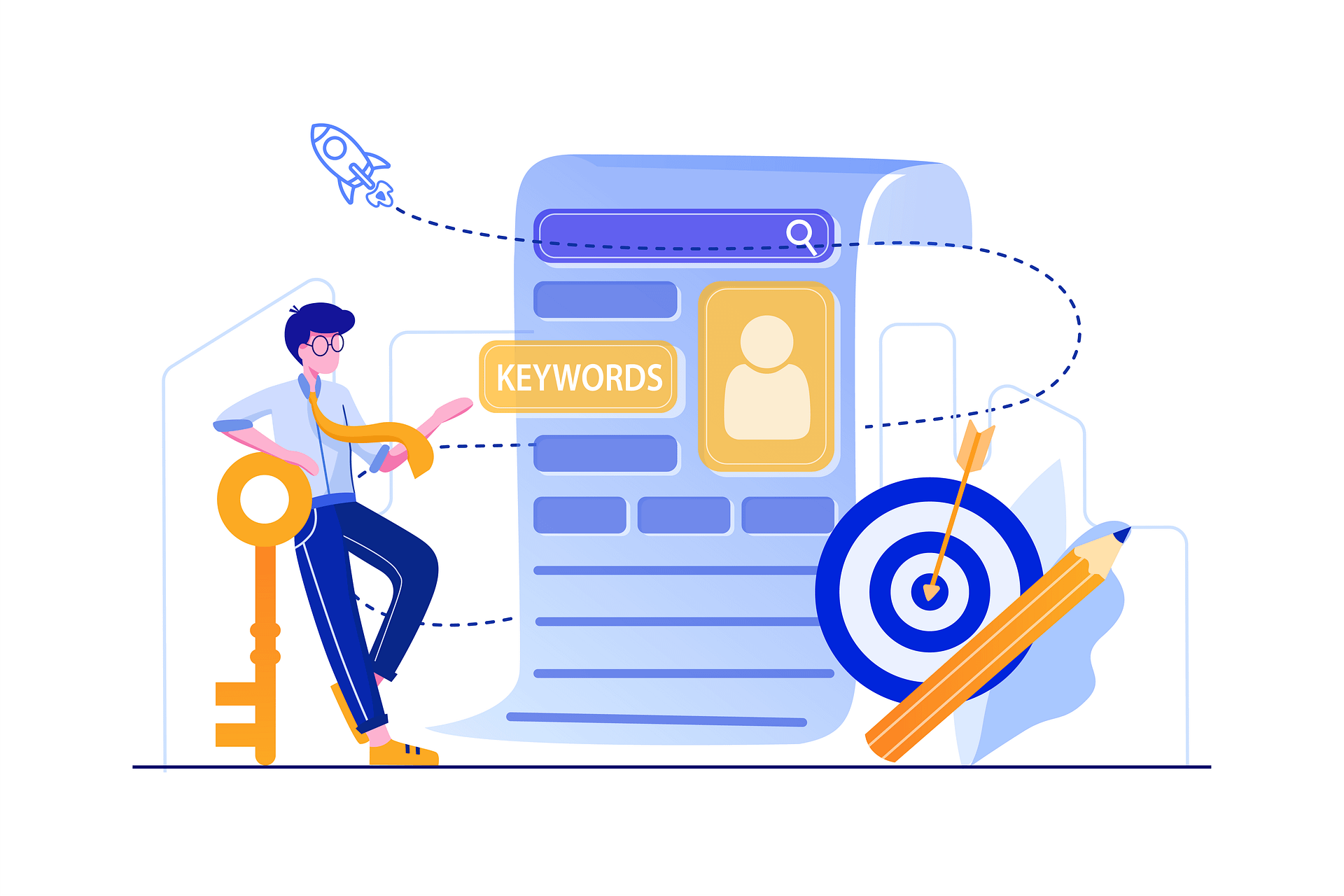 PROPER KEYWORD RESEARCH INCRESE RANKING
Our Comprehensive Keyword Research Process
You are looking for your first keyword. You know you have to start somewhere, but you don't know where. Keyword Research Process is here to help! This guide will teach you everything you need to know about your first keyword so that you can find it easily and use it successfully.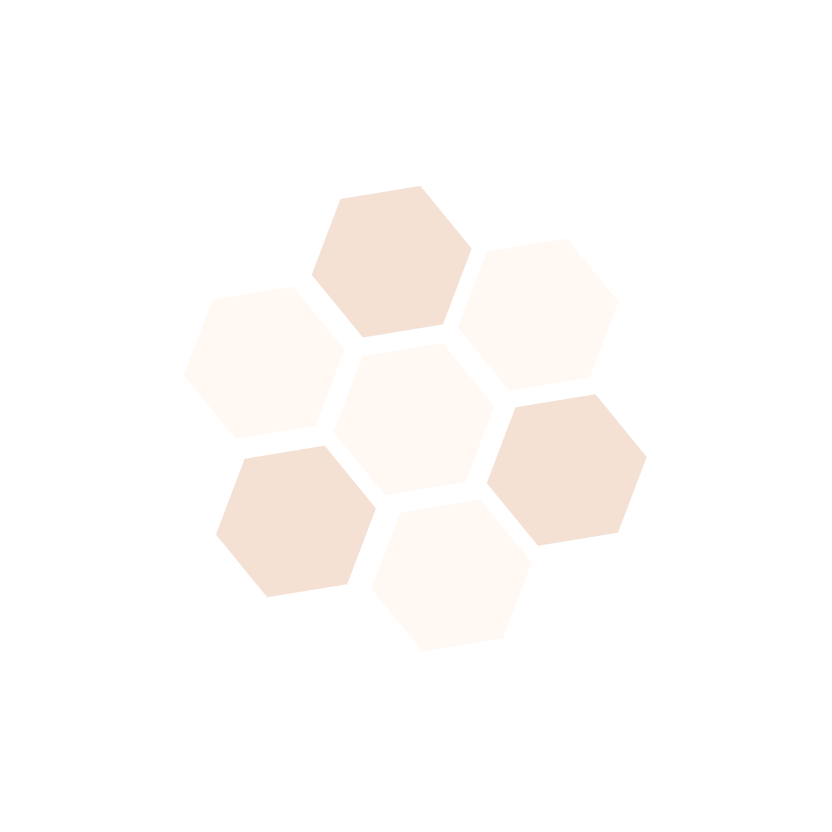 FINALLY, WE GIVE A COMPREHENSIVE, INTEGRATED PLAN THAT WILL WORK FLAWLESSLY ACROSS ALL OF YOUR SEO AND DIGITAL MARKETING INITIATIVES.
Identifying what consumers are looking for in search engines is essential for every keyword research firm and lies at the core of SEO services. Before our SEO team can begin optimizing a website or developing a campaign, we must determine which keywords we want to rank for and undertake significant audience research. It is ineffective to produce a large volume of irrelevant traffic, since this will not generate purchases.
Keyword research is a terrific approach to identify holes in your industry's market, and it provides us with the chance to fill those gaps using, for example, a term that is often searched for but a little more specific.
Search intent research entails determining what individuals are seeking for when they do a search and the types of search terms they use. Even the tiniest variations in language may have a significant impact on the sort of traffic generated.
Semetrical can assist you in identifying relevant industry keywords and search intent to target across short, medium, and long terms in order to boost your search engine exposure and conversion rate.
We invest in industry-leading tools and technology at Semetrical, but we also have an in-house keyword research engine that allows us to dissect and classify hundreds of thousands of phrases. Our keyword research method is comprised of many libraries, which enables us to uncover the most esoteric phrases that people may search for inside a certain business. These esoteric phrases are ones that you may not have considered before, such as specialized colors, styles, and prints that people may look for.
Our SEO techniques are based on keyword research, since keyword data informs our plans and goals. This understanding has helped our teams accomplish exceptional outcomes and assist customers in surpassing their digital goals.
Semetrical can assist you in identifying relevant industry keywords and search intent to target across short, medium, and long terms in order to boost your search engine exposure and conversion rate.
What Client says about MNP Techs
We value our clients' investment and therefore we dedicate our blood and sweat to making their ideas business and flourish.