High-Quality Content That Boosts Your Website Ranking
No matter how clichéd it may sound, QUALITY does top the list!
Professionally, as one of the leading Content Writing agencies in Bangladesh, we have traversed almost every genre of content that one can possibly think of! Starting from website content, SEO articles and blogs to Press releases, product descriptions & reviews, we are up for every type.
Apart from the digital consortium, we also expertise in creating e-mails and flyers, banners and hoardings, applications and CVs, the list is endless.
Every passing day, we try and learn something new and add to our list of services. We are a dedicated content writing agency, wanting to emerge as a one-stop solution for all aspiring businesses as well as marketing tycoons.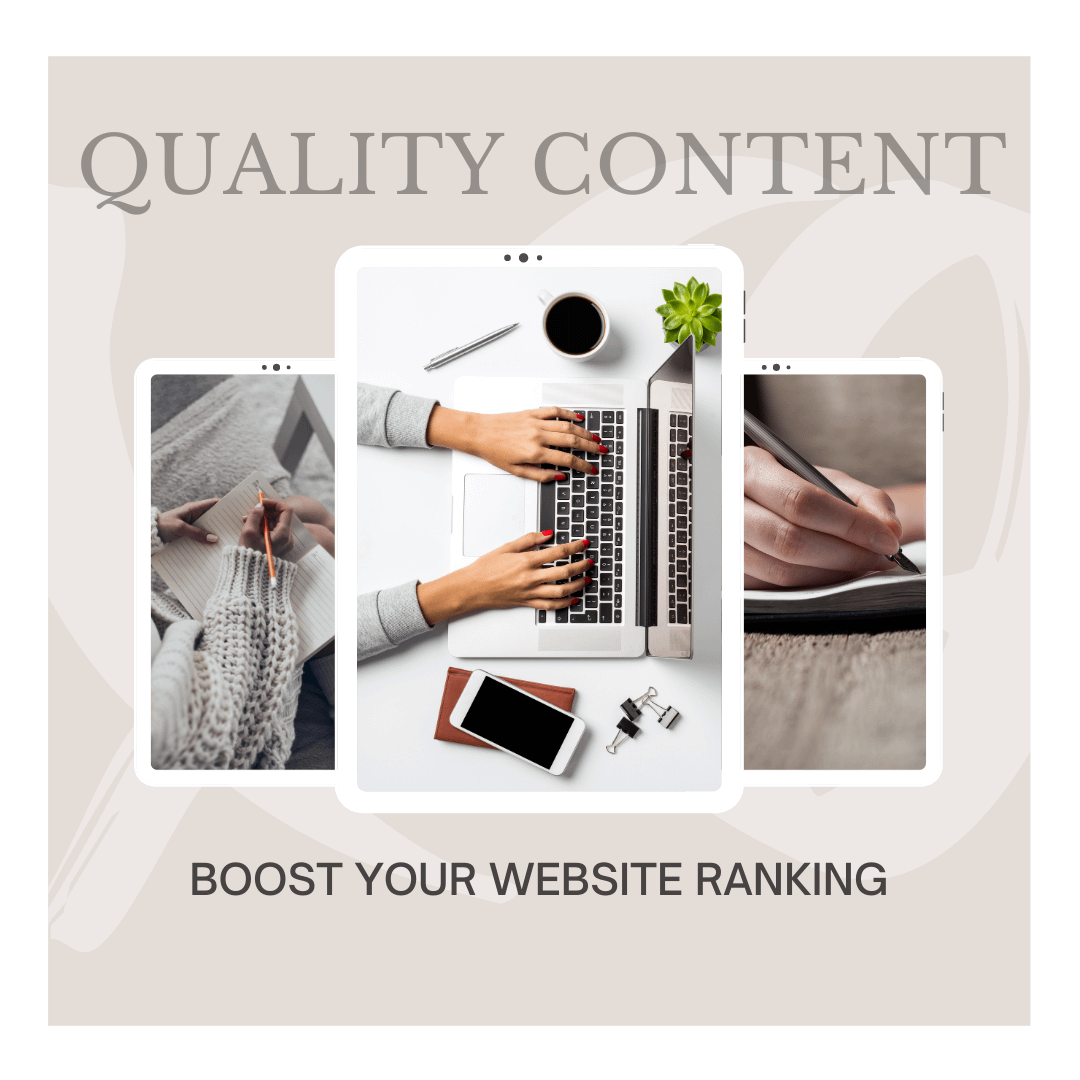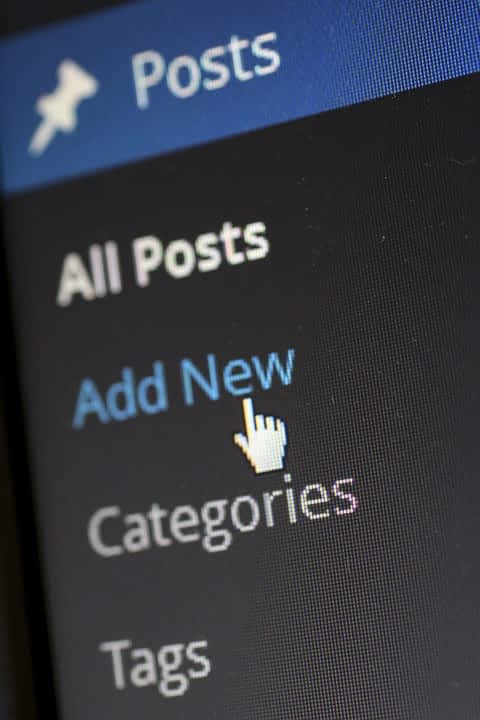 Curating brand content that strives towards enhancing a business' credibility is what we work for. Our troupe of budding writers looks to create write-ups that cater to the niche-specific target audience. We know how crucial it is to stay ahead on the search engine ladder and thus, ensure the content to be 
Up & Trending- content additionally integrated with long-tail and LSI keywords and optimized as per 2021 Google SEO trends and algorithm updates.
MNP Techs employs an experienced team of professional content writers who are prudently trained to write high-quality, SEO-optimized content. As a leading content writing company, the team is always ready to walk the extra mile that may let the client stand out in the industry.