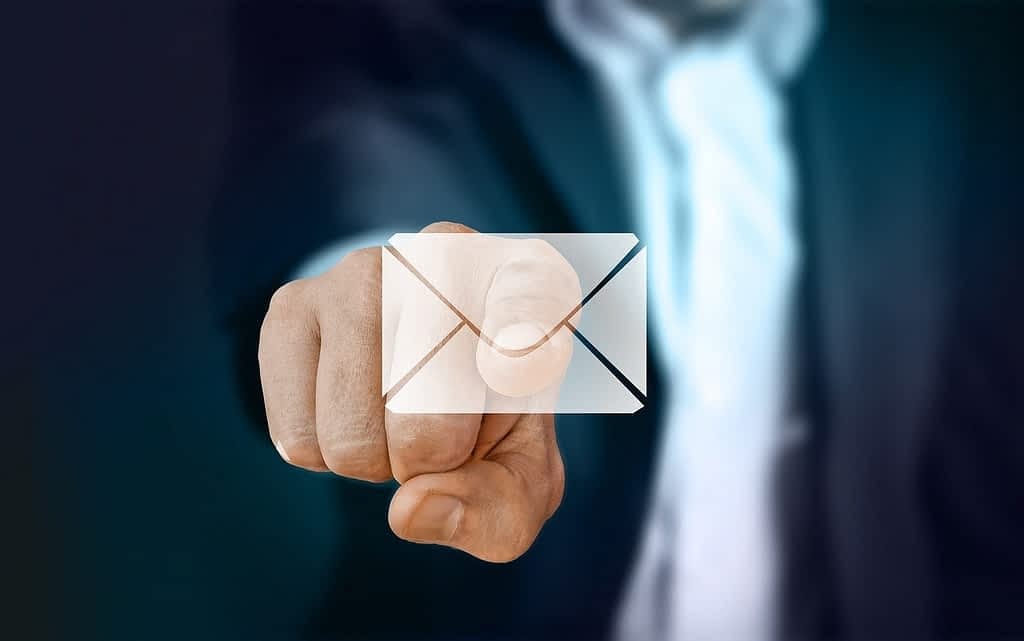 Email tracking software plays an important role if the sender wants to know if the recipient has received the email he sent. Email tracking is an effective way to monitor when an email is sent to someone, i.e. the recipient receives the email. Most of this tracking software uses some form of digitally time-stamped record. This allows you to know when an email has been received or when it has been opened. At the same time, the IP address of the recipient is also known.
It is very important for any email marketing company to keep track of which emails have reached the recipient and which have not. They even need to know which emails the recipient has opened or read and which ones have not been opened or read.
2022 is considered to be the best year to earn from email marketing. Email marketing is one of the biggest tools for promoting any product. And by using this tool, many companies have got their success. This is the reason, day by day this software become very popular with all companies that require marketing.
Those who do email marketing need to inform their clients about the overall status of the emails they send for marketing purposes. And if an email marketer uses any email tracking software, you can easily find out and let your clients know.
So, for the convenience of your work, we have come up with 4 such free software.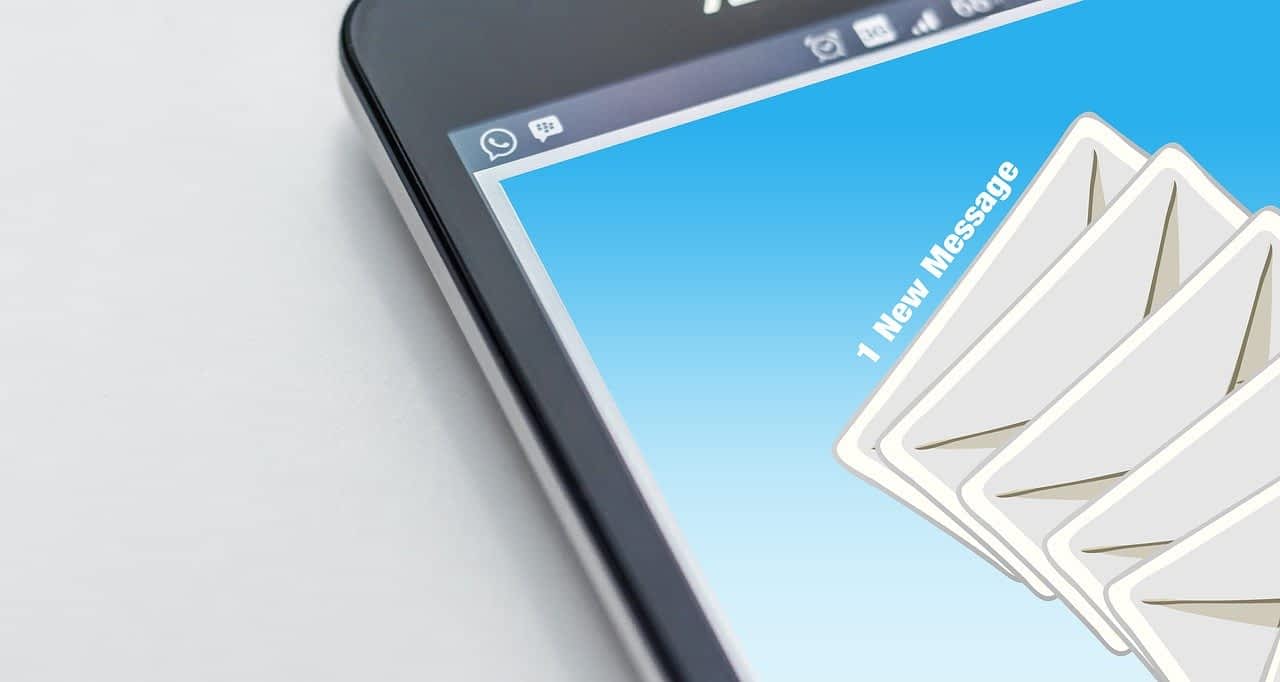 Best Free Email Tracking Software
Those who affiliate need affiliate marketing software, as well as email marketing software. Basically, when an email is sent, the main function of this email tracking software is to track whether the receiver received it properly or opened it. There are also some other benefits of email tracking software which can be used to track email attachments, manage email marketing, or use as a CRM.
So let's find out about some best free email tracking software.
MAIL TRACKER
MailTracker is a simple email tracking extension built by Hunter, which allows users to know when an email is opened, how many times, and from which device. For details, you can check: guide on finding out if an email has been read
This is a free tool that you can download from the Google Web Store.
This will help you to know what is happening after sending an email. This means that when you send an email to someone, you will know when the recipient opened the mail or clicked on the link in your email.
You will also receive real-time desktop alerts when your email is opened with this software.
Yesware is another great email tracking software. With this software, you can do not only email tracking but also you will also find customizable templates, email schedulers and meeting bookers.
The software also provides CRM integration for Gmail and Outlook users.
This email tracking software is a great platform for automation sales. Based on "Sequence", the software helps the sales team set up email campaigns and touchpoints based on any criteria.
The software notifies the sales team when replying to any email. The software includes email and call sequences. This tracking software helps sales representatives monitor sales material and get an idea of ​​their campaigns.
Moreover, Touchpoint Sequence helps users to get any kind of idea about the campaign.
This is another great email tracking software. This software also lets you know who opened the email you sent, when it opened, and at the same time where the email came from.
You can also find out when the recipient clicked on the link in the email you sent through this software. You can forget the follow-up email in the busyness of your work. But this software will not let that happen. Because the software has a follow-up reminder.
If you think you will track any emails you send, try this best free email tracking software today. This allows you to easily track the emails you send at any moment. For any further information, you can contact us as you know MNP Techs is a top digital marketing agency in Bangladesh and provides the service of Email marketing.